 Lionel Messi stated that he wants to win the Copa America for Argentina, which would end a 23-year-wait for a major title.
The superstar assured that his injury, which was sustained in a pre-tournament friendly in May, is not serious and is no longer a problem.
However, after Argentina finished runners-up back at the 2014 Copa in Brazil, they are favorites to go on and lift the trophy this time around for their first title since 1993.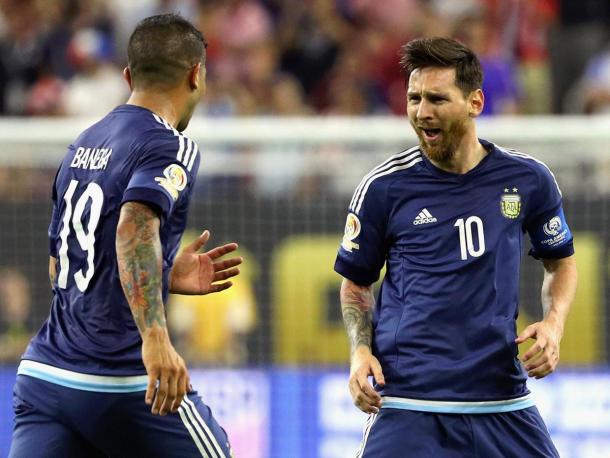 Copa America a "special" tournament
For Messi and Argentina, this is a big chance to achieve something on the international stage, as they prepare to go up against either Chile or Colombia in the final.
"The Copa America is a very special tournament for me and more so after losing last year's final. That is why I want to win it for Argentina," he told El Mundo Deportivo.
The Barcelona forward is currently the second top goalscorer in the tournament with five goals, and his sublime free-kick in the 4-0 win over the United States took him above Gabriel Batistuta as Argentina's all-time top goalscorer.
His 37 goals in 45 appearances last season played a major part in his club winning La Liga and the Copa del Rey, and he will now be looking to add the Copa America to that list.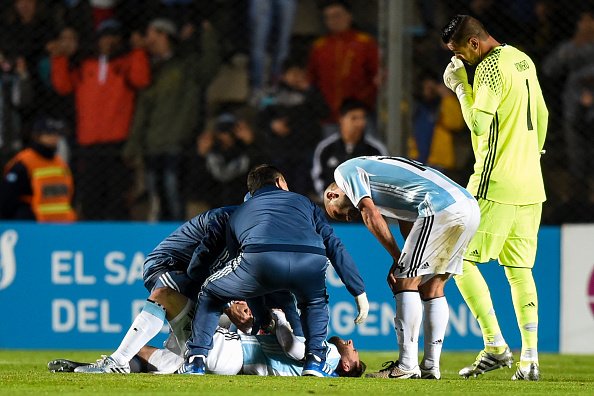 Messi's injury not serious
The Argentina captain picked up a back injury back on May 27 in a pre-tournament friendly against Honduras but has played a key part in his country's success in the Copa.
However, Messi has reassured his fans, who have shown tremendous support this tournament, that the injury is not serious, saying "I feel better."
Argentina has an array of talent at their disposal, but they rely heavily on the five-time World Player of the Year to perform on the big stage.
And that is one of the main reasons why Argentina are at the final, due to his magnificent display in the semi-final, where he scored one goal and set up two of the other three goals.