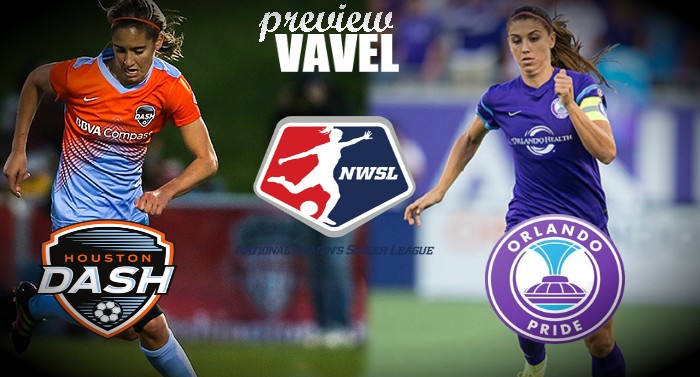 With disappointing results last weekend, the NWSL's two expansion teams face off in a midweek game in hopes of climbing back up the table. The Orlando Pride lost 2-0 to the Washington Spirit Saturday night, while the Houston Dash was held scoreless in FC Kansas City's 1-0 Sunday night. The search for points continues for both teams as they head into Thursday.
Orlando's struggles continue
This east coast team has not only lost the past three games they've played but have also come up scoreless. The last time they scored was over a month ago on May 20, where they earned three points in a 1-0 victory against the Houston Dash themselves. Since then, the Pride have come up short in goals and have had issues with finding a strong backline. These problems are common in expansion teams, but after a bright start it looked like Orlando would be an exception to the stereotype.
Even with the help of their internationals, things haven't been clicking on the field for the Pride. Alex Morgan has been quiet for the majority of matches, only breaking out when she gets a moment to gain control of the ball at her feet or gets the classic ball played over the defenders. Other attacking players like Canadian international Kaylyn Kyle haven't been making the impact they should. Australian defender Laura Alleway hasn't been able to find her rhythm since coming back from injury while Steph Catley hasn't been as involved in the attack as often as we're used to seeing from the outside back. With all this talent, it's a wonder that Orlando hasn't come away with more wins so far.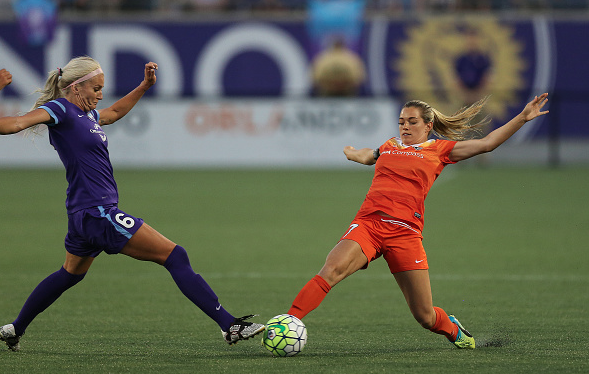 Houston feeling low
The Dash currently sit at ninth on the table, a mere three points above last-place Boston Breakers. They, much like Orlando, have lost their past three games ending scoreless on their side. The last time this southern team scored was May 7, where they beat Kansas City in a 2-1 victory on the road with goals from Chioma Ubogagu and Irish international Denise O'Sullivan. Since then, they've suffered from a goal drought and forwards who just can't seem to finish. In last week's 1-0 loss against Kansas City, shots came by the many for Dash in bursts of momentum, but none of the players were able to put it away, hitting the post or letting keeper Nicole Barnhart handle it with ease every time.
The problems Houston currently face are not new to them. In fact, some could say they have been having the same issue for the past three seasons. It's not to say that they aren't a brilliant team when they're playing their very best; the issue is they can't seem to find a consistency in their rosters over the years, and struggle to connect as a team on the field every match. With season three almost halfway done, it's imperative they figure something out before they end up with a record that doesn't at all reflect the talent of this team.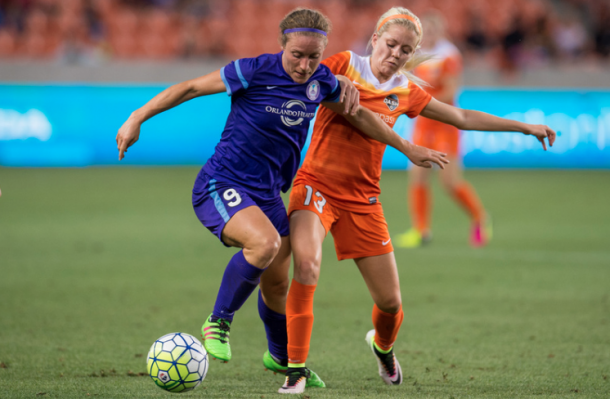 Offense must come perform
The most important factor for both teams is their offense. If they can't manage to find their attack, this game might as well end in a scoreless draw. Forwards on both sides need to break out in order for someone to win these three points. If the attack can wake up and produce goals, then we're in for an interesting match.
The Pride will host the Dash at Camping World Stadium on Thursday, June 23 at 7:30 PM ET.