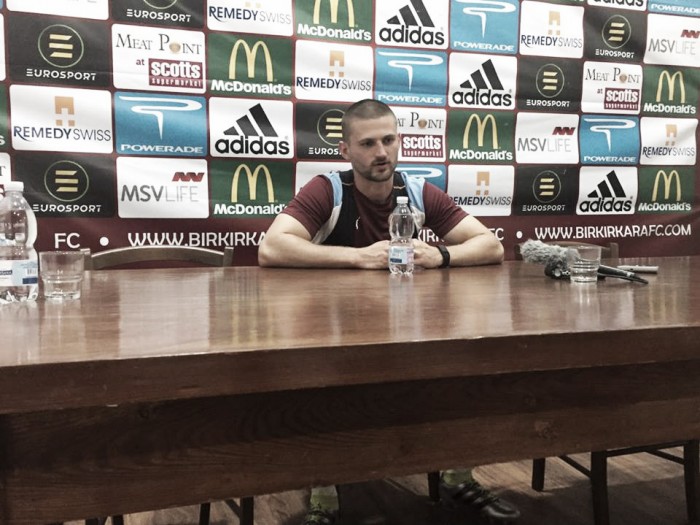 While several centuries ago, Christopher Columbus embarked, discovered and explored the Americas, Perry Kitchen has taken the same route but the other way round, as he departed from D.C. United and Major League Soccer and embarked on a new adventure with Scottish side, Heart of Midlothian.
VAVEL USA had the opportunity to talk with the U.S. defender about his time in Scotland, his first taste of European football and also his thoughts about MLS and the United States Men's National Team, including Jürgen Klinsmann.
Preparing for the UEFA Europa League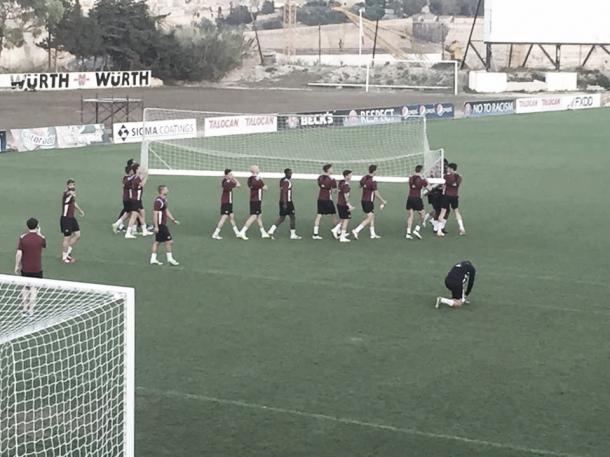 During the Matchday -1 press conference, Kitchen explained how they are expecting a tough challenge from the Maltese outfit and he avoided to draw any comparisons between Birkirkara FC and FC Infonet, the Estonian side whom Hearts eliminated last week in the first qualifying round, as any tie at this level will be intriguing.
''Last week it was tough, and this time around it won't be any different.''
Also, the former D.C. United defender was prompt to respond that they are not underestimating their opponents, keeping in mind also their counterpart Celtic's shocking loss in Gibraltar, against a semi-pro team.
His experience with the USMNT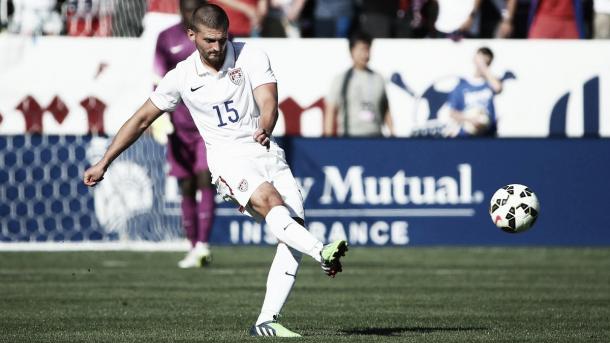 Kitchen formed part of the Copa America Centenario expedition last month, and although he may not have been one of the regular starters, he still described that adventure as a valuable one for his curriculum. He explained how their weaknesses became their strengths and moved on from their opening match's loss against Colombia, as they ended the tournament alongside the top four.
''Yes, my journey at the Copa America Centenario was something special and it felt good arriving at the top four in a tournament like this.''
Asked about Jürgen Klinsmann's relationship with the players, Kitchen found no problem in admitting that the German coach maintains an exceptional relationship with the players, which goes beyond the field and that is crucial in their growth as a National team.
''JK? He is an exceptional man and he always make sure that the relationship between us is healthy, in order to grow as a team.''
Kitchen's thoughts about Major League Soccer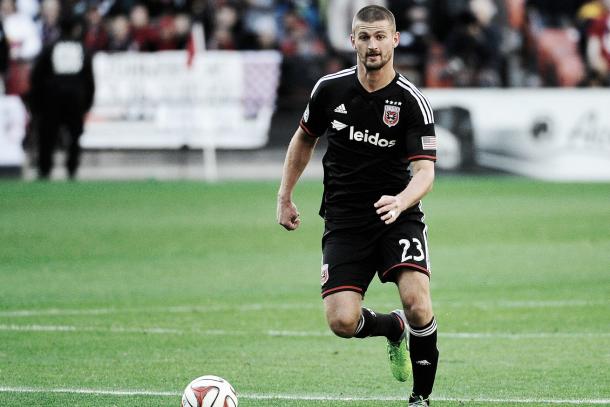 Naturally, we could not interview Kitchen without asking for his thoughts about MLS and the comparison with European soccer, an argument which is constantly on the agenda of American sports broadcasting.
First and foremost, when asked about his adaptation in European soccer, he admitted that he is still striving to find his foot, yet he feels at ease in this league and the season ahead will be crucial for his development.
''It felt good arriving in Europe and play in such league. I am still striving to adapt myself, but I feel comfortable playing here.''
He added that he found no huge differences between the training methods applied at MLS clubs or at European clubs. He underlined how nowadays, every coach applies his own style hence soccer has become a globalized issue.
Finally, we asked him if MLS can take something from SPL or any other European league, and he remarked that he cannot pinpoint exactly the differences at the moment, as he is still in the process of familiarizing himself with European soccer.