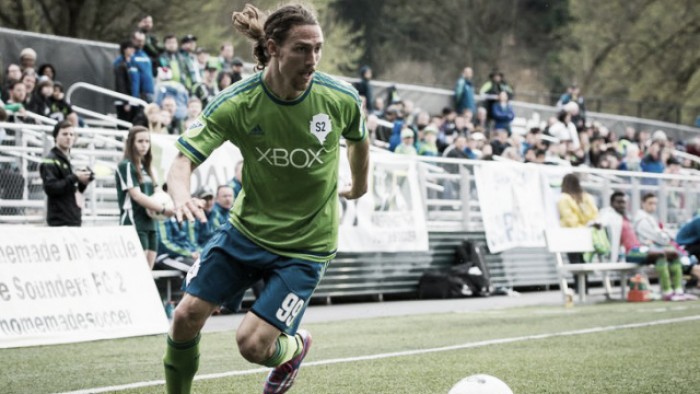 Seattle Sounders FC announced this Thursday that they had waived second-year forward Andy Craven after he failed to make an impact on the first team in his second year. In the wake of Sigi Schmid's exit, it seems as though the club has now started to transition from players drafted under Schmid in order to make way for new players who will take the club to the next level in the near future.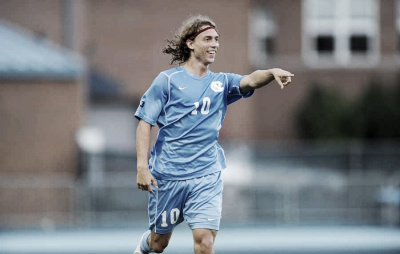 A storied history in college for Craven before his draft
Andy Craven was selected in the Third Round of the 2015 Major League Soccer SuperDraft after a great career at the collegiate level. He played for both the University of North Carolina and College of Charleston where he showed an eye for goal. Craven was a MAC Hermann Trophy finalist as a senior after an excellent season for the Tar Heels. He was tied for first in the country with 15 goals in 2014 which also included a nation-leading eight game-winning goals.
Craven's history with the Sounders
The 24-year old was drafted by the Sounders in 2015 during the  MLS SuperDraft and spent his first couple of appearances playing for the Sounders' second team, Seattle Sounders FC 2. Craven made 14 appearances for the team, scoring five goals and racking up five assists before signing with the first team in June 2015.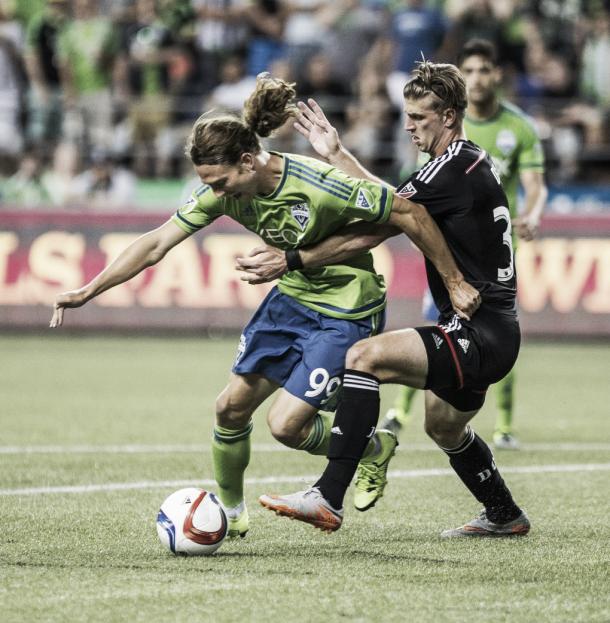 Craven then went on to make three appearances in the MLS for the Sounders before his season was ended with a knee injury. The Sounders gave him a second chance with a new contract at the beginning of the 2016 season but he failed to make any appearances with the first team up until this point. As he had struggled with breaking into the first team, Craven ended up playing for S2 again where he managed three goals and two assists before he was waived on August 4th.
The Sounders now have seven forwards on their current roster and more changes are expected to happen in Seattle as they settle into their post-Sigi era.