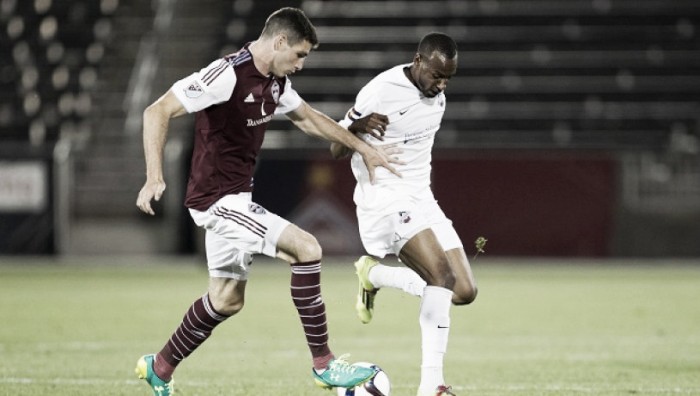 Minnesota Untied FC made a trade today as they acquired defender Joseph Greenspan from the Colorado Rapids in exchange for their third round pick in the 2017 Natural SuperDraft, according to a press release sent out by the club.
Drafted by Colorado, missed time due to Naval duties
Greenspan was drafted in 2015 by Colorado with the 26th overall pick but didn't join the team right away due to naval commitments. The club had to wait until June 5, when he was able to get permission to play for the club around his naval duties, to sign him.
He began his professional career in the US Open Cup, where he helped Colorado defeat the Colorado Springs Switchbacks 4-1. He made his first MLS appearance a week later.
He missed the first half of the 2016 season while serving aboard a U.S. Navy Destroyer in San Diego, but rejoined the team in July. He would eventually be loaned to the Switchbacks, then the Charlotte Independence. In total, he played in 11 matches in 2016.
During his college career at the Naval Academy, Greenspan earned All-American honors twice and led the team to their first NCAA Tournament win in 42 years. He is one of the most decorated players in Naval Academy history.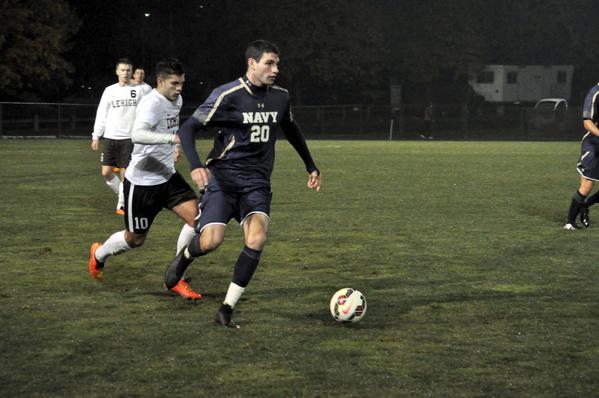 "Joe was a player that we felt very strongly about as we prepared for the 2015 MLS SuperDraft," said Minnesota United Head Coach Adrian Heath. "His size, athleticism and technical ability, matched with his character and leadership make him an excellent addition to Minnesota United. His commitments to the U.S. Navy have kept him from focusing completely on his professional career and we're thrilled that he'll be able to do that in Minnesota."
Third player acquisition for United
The acquisition is the third major player acquisition of the offseason for United as they prepare to enter MLS next season. All three have been defenders, with Kevin Venegas and Justin Davis being the other players, both of whom played for United in the 2016 season in the NASL.
They will look to continue to build their roster with the MLS Expansion Draft on Tuesday, where they will make selections along with Atlanta FC, who are also entering the league this season.