Seattle Reign, the sixth place team in NWSL rankings, waived goalkeeper Andi Tostanoski. The 22-year-old Santa Clara alum has been with the Reign since April of this year. In her time with them, she was even to be the replacement for former Reign and USWNT goalkeeper Hope Solo. With the changes in the roster, the Reign felt best to waive Tostanoski.
Tostanoski before the Reign
The talented goalkeeper has had experience in playing for the US at the U-18 and U-23 levels. As a freshman at Santa Clara in 2012, she had started all 20 games as she made a total of 73 saves for the team throughout their season. During her Senior year at Santa Clara in 2015, Tostanoski started in 22 matches and as a goalkeeper racked up 10 shutouts for the team.
Signing with Seattle Reign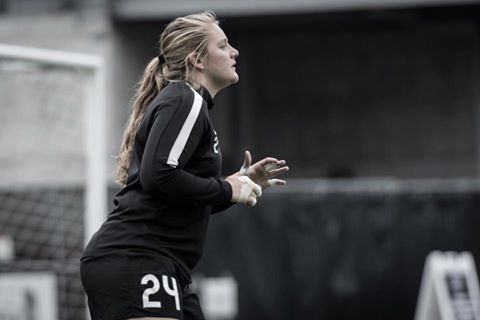 On April 24, 2016, Tostanoski signed to train with the Reign as a non-roster invitee for the 2016 Health Warrior Training Camp. Her purpose was to join the team as she gains experience and enhances her skill for the game. She didn't participate during the pre-season matches.
Laura Harvey, head coach, and general manager for the Reign, expressed her gratitude towards Tostanoski when she agreed to train with the team:
"Andi has been great through pre-season and has fit in well with the squad. We needed cover for our Boston match this weekend, so Andi was the obvious choice to make the 18."
The Reign announced on May 20, 2016, that they signed again with Tostanoski. Although she hadn't made an appearance with the Reign since signing with them in April, she was to be a goalkeeper replacement.
This past July, Tostanoski made her first appearance with the Reign as they played against Western New York Flash.
Although her time with the Reign comes to a close, Tostanoski has other alternatives such as playing overseas.