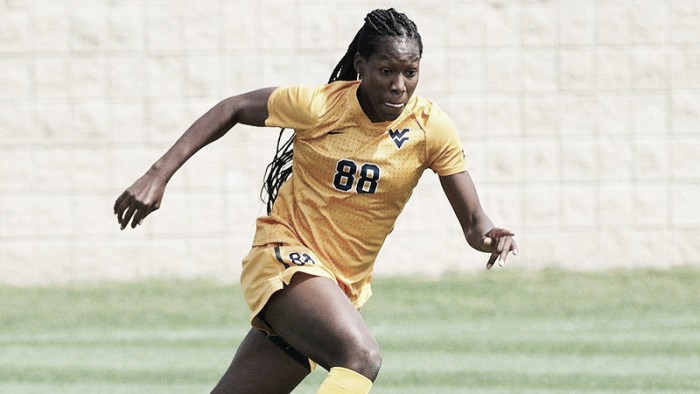 The 2016 MAC Hermann Trophy winner was announced tonight in St. Louis, Missouri by the Missouri Athletic Club. The Mac Hermann is awarded to the college soccer player who has had a rather successful season. University of Southern California's senior midfielder Morgan Andrews, West Virginia University's senior defender Kadeisha Buchanan and Stanford University's junior midfielder Andi Sullivan were the three finalists on the women's side.
West Virginia's Canadian defender Buchanan won the honor, becoming only the second defender in history to do so.
Buchanan making WVU history
In her last season as a Mountaineer, Buchanan led her team all the way to the 2016 NCAA Championship despite being away for Canadian national team duty for a while. This is the first time in program history has even made it as far as the College Cup. She commanded her backline and was rather threatening when going forward, definitely making her mark in the college game.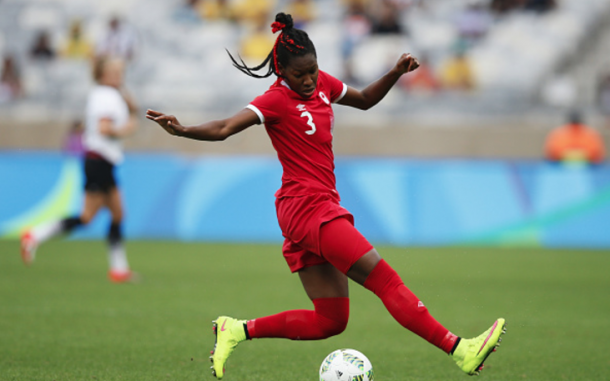 On top of this, Buchanan is also part of the Canada Women's National Team. She competed in the 2015 World Cup, where she was an honoree for Best Young Player of the tournament. The same year she was named to FIFPro Women's World XI Team and was BMO Canadian Player of the Year. In 2016, Buchanan participated in the 2016 Rio Olympics before returning to West Virginia to finish off her collegiate career.
What's next for Buchanan?
Many assumed Buchanan would enter her name for the 2017 NWSL College Draft. She was seen as the top draft pick overall as well come draft day. However, this is not the case as the defender will be headed to Europe along with WVU and Canadian teammate Ashley Lawrence. The speculation is that Buchanan is heading to Lyon, much like USWNT striker Alex Morgan.