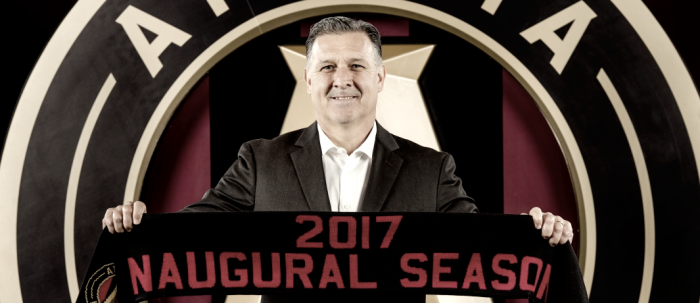 Atlanta United are closing in on their debut season in Major League Soccer but are still aiming to strengthen the squad, despite a handful of impressive offseason additions.
Defensive Designated Player
Atlanta currently has two Designated Player (DP) slots filled with Hector Villalba and Miguel Almiron signing over the last couple months but have reportedly opted to think defensively when searching for a third DP. There were reports recently that Brad Guzan had agreed to a deal to join the new MLS side but nothing has come up since. If Guzan were to join, he would have to go through the allocation process and Atlanta United currently hold the number one spot in the MLS allocation order.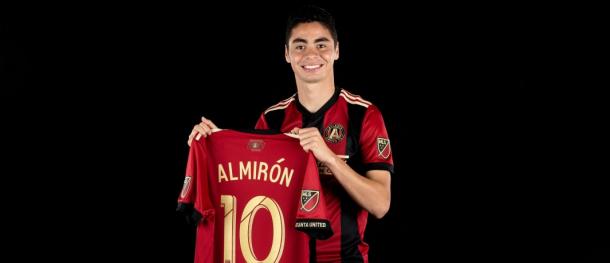 Atlanta's defensive mindset was obvious in the recent 2016 Expansion Draft as they drafted strictly defenders and goalkeepers. With just two months until they kick off at Bobby Dodd Stadium against the New York Red Bulls, Atlanta United will continue their Designated Player search while also looking ahead to the upcoming MLS SuperDraft.
Interest Shown in Top 10 Pick
Atlanta currently holds the number two overall pick and number 8 overall pick in the SuperDraft but have received interest from teams aiming to move up to number two. Club President Darren Eales spoke about the inquiries, saying, "As we get nearer draft day we'll get more concrete inquiries...At the moment it's more sort of general, what are you thinking, but I think we feel pretty good with the two and the eight."
The MLS SuperDraft begins on January 13th and it remains to be seen whether Atlanta will flip one of their top ten picks but with multiple teams already showing interest, it wouldn't be a shock to see Atlanta move back in the draft.
It's been an extremely successful offseason for Atlanta United so far and it looks set to continue in the next two months leading up to their opening game.