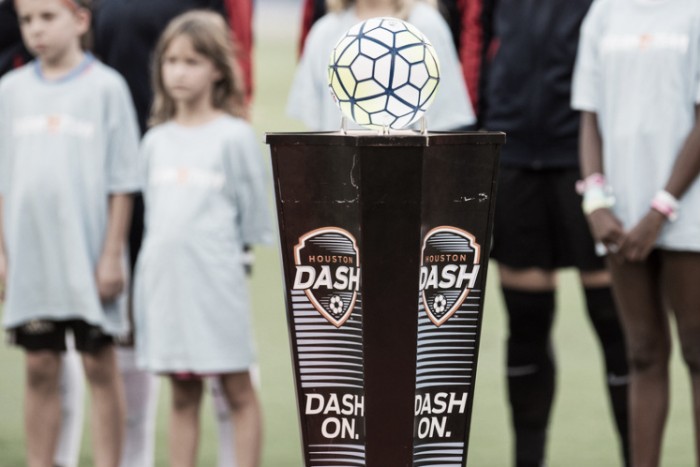 The Houston Dash have announced their 2017 Preseason schedule. Preseason in the National Women's Soccer League is set to kick off in March. The Dash will take part in the Portland Thorns' preseason tournament again, and it will feature the Dash, Thorns, the Chicago Red Stars and the Under 23 U.S. Women's National Team.
College teams return
The Dash will once again face Baylor University and Texas A&M in their preseason schedule. These are both teams Houston has played against before in preparation for the NWSL season. In program history, they have won all matches against both Division 1 teams in the past.
On playing these two teams, Coach Randy Waldrum said in the press release, "These are two programs that prepare us for totally different styles. All in all, I'm very pleased with the preseason schedule and look forward to the beginning of preseason on March 13."
Texas A&M is part of the SEC made it all the way to the NCAA College Cup for the first time in program history in 2014. Most recently, they made it to the second round of the 2016 NCAA Tournament, where they fell to eventual champions University of Southern California. Baylor is part of the Big-12, and this season they made it all the way to the Big-12 Championship Tournament. They fell to Texas Christian University in the semi-finals.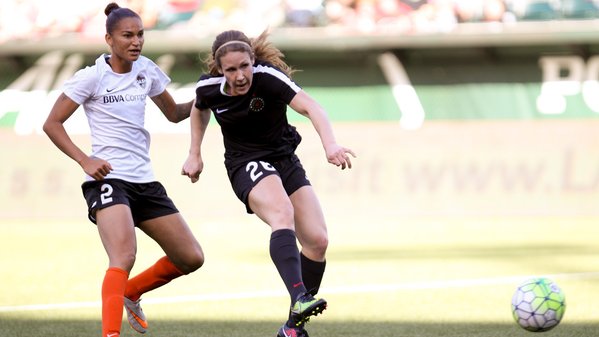 Second Thorns Preseason Tournament
Once again, the Dash have been invited to the Thorns preseason tournament. Last year, Portland hosted the Dash, the Seattle Reign and Oregon State University. Houston lost their matches against Seattle and Portland, but won 3-0 against the OSU Beavers. This year the Chicago Red Stars will replace the Reign and the U-23 USWNT will take place of Oregon State University.
"I'm really happy that Portland has offered us the opportunity to compete in their preseason tournament. Playing against NWSL competition this early in the year is fantastic," head coach Randy Waldrum said in the press release.
The tournament is set to take place the last week of March.
Dash Official Preseason Schedule
DATE TIME OPPONENT LOCATION
March 18 3:00 p.m. CT Baylor University Houston Sports Pk
March 26 4:30 p.m. CT USWNT U-23 Providence Park
March 29 7:00 p.m. CT Chicago Red Stars Providence Park
April 1 9:30 p.m. CT Portland Thorns FC Providence Park
April 6 8:00 p.m. CT Texas A&M Ellis Field