 Orlando City SC has agreed to send midfielder Kevin Molino and goalkeeper Patrick McLain to Minnesota United FC in exchange for $650,000 in allocation money, according to Alicia Rose DelGallo of the Orlando Sun-Sentinel.
Neither club has officially confirmed the trade, which would be one of the biggest in league history.
Molino reunites with his former coach
The trade reunites Molino with Adrian Heath, who was the head coach for Orlando when they made their transition to MLS in 2015. He was fired partway through the 2016 season and was hired this fall by United to lead their inaugural MLS season.
The move comes just weeks after reports emerged that Orlando turned down a large deal from Minnesota during the MLS SuperDraft, with manager Niki Budalic saying at the time that the wasn't interested in trading Molino. The Pioneer Press reports that the offer at that time was $500,000 in allocation money.
In exchange for the two players, Orlando will receive $450,000 in General Allocation Money, and $200,000 in Targeted Allocation Money, according to the Sentinel.
Molino leaving Orlando after a long time
Molino has been with Orlando City ever since the club came into existence in 2011 when it played in the United Soccer League. He was the club's first signing in 2015 when they entered MLS. Last season, he had 11 goals and eight assists while playing in 30 games.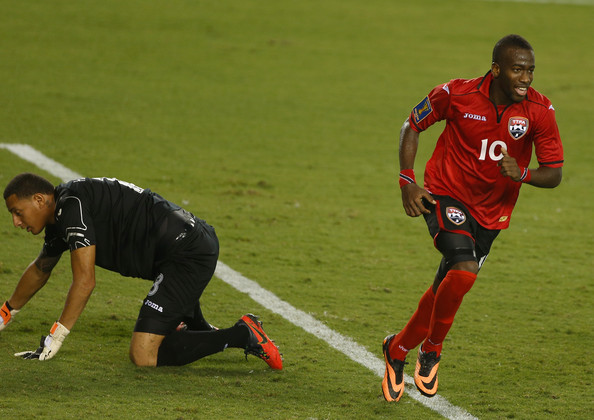 McLain is a Wisconsin native, who played in just one MLS game last season when he was with the Chicago Fire. He was acquired by Orlando in the MLS re-entry draft. Prior to that, he played in two games for Chivas USA in 2013 before spending 2014 and 2015 in the United Soccer League.
United is currently in Arizona as part of their preseason training. Their first preseason game will be Jan. 31 when they face the New England Revolution. They will then head to a preseason tournament in Portland before going to Orlando for their final exhibition games.
Their first MLS season begins on March 3 when they head back to Portland to face the Timbers. They will play their home opener one week later against fellow expansion side Atlanta United FC.