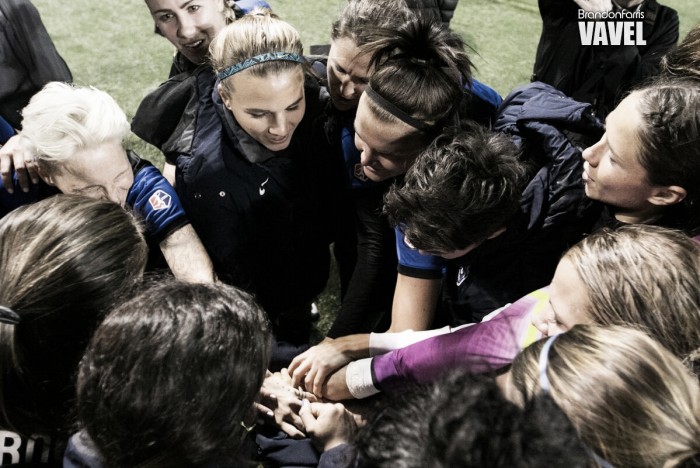 As all ten NWSL teams begin preparing for the season to start this April, the Seattle Reign announced their two preseason matches that will take place in early April. Both of these scrimmage games will be free and open to the public.
UCLA match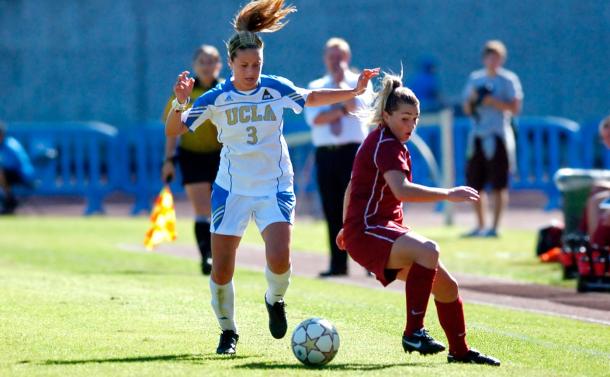 On April 4th, Seattle Reign will face UCLA for the first time in Norco, CA. As the match is scheduled to take place at SilverLakes, which is a newer complex to host games, the sponsors for this match are Legends FC and Slammers FC.
The Reign's first competitors hold the 2013 NCAA Champions and 2014 NCAA Quarterfinalists titles.
Reign defender Lauren Barnes played for the Bruins from 2007-2010, playing in a total of 71 games. She assisted on the game-winning goal in a 2-1 victory over the University of Central Florida (UCF) during the second round of the 2010 Women's College Cup of her senior season.
The details of this scrimmage are as follows:
Seattle Reign FC vs UCLA
Date: Tuesday, April 4, 2017
Time: 7:30 pm PT (Gates open 5:30 pm PT)
Location: SilverLakes Complex
5555 Hamner Avenue
Norco, CA 92860
University of Washington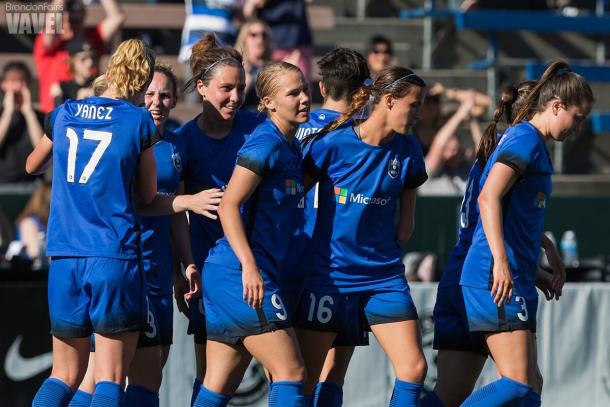 On April 8th, the Reign will travel back to their home state where they will play the University of Washington at Husky Soccer Stadium.
Information of the match includes:
Seattle Reign FC vs UW
Date: Saturday, April 8, 2017
Time: 7:00pm PT (Gates open 6:00pm PT)
Location: Husky Soccer Stadium
4000 Walla Walla Rd
Seattle, WA 98195
This will be the Reign's fourth time that they have UW and they hold a 3-0 winning record.
From 2010-2013, Reign midfielder Lindsay Elston played for UW.
Preseason Training Camp
In advance for these preseason matches, players and coaches are expected to attend the training camp on March 10th. This event is presented by Health Warrior, the full schedule will soon be released in the coming weeks to media as well as the public.