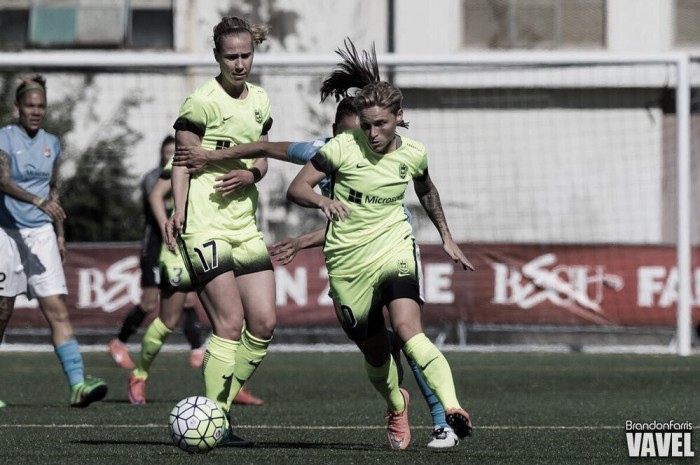 As the 2017 Cyprus Cup is soon approaching to kick off this March, seven NWSL Players have been listed to participate and represent in the tournament with their national team with a goal of 12 teams competing.
NWSL Players involved
From Seattle Reign, defender Rachel Corsie will represent Scotland as she has also participated in this tournament with them in 2014. Defender Rebekah Stott will be playing for the New Zealand team as they are the 5th ranked team in this tournament. Midfielder Jess Fishlock will suit up for Wales as they stand in sixth place.
Boston Breakers forward Rosie White, FC Kansas City midfielder Katie Bowen, and North Carolina Courage defender Abby Erceg will represent New Zealand along with Corsie.
These four New Zealand participants are the most amount of NWSL players recruited for a single country in this tournament.
Houston Dash forward Denise O'Sullivan marks the seventh NWSL player to represent Ireland, who stands in seventh place in the tournament.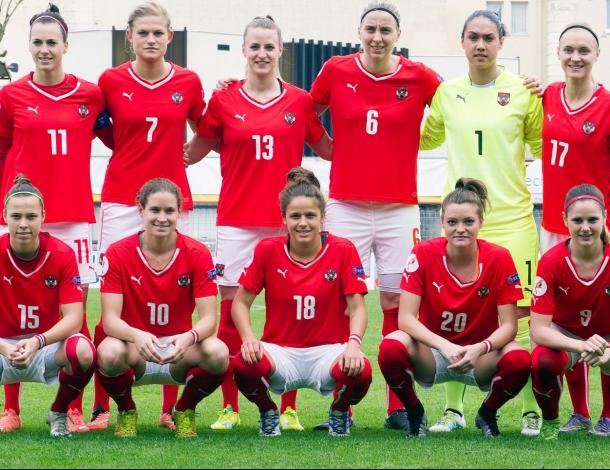 Tournament groups and schedule
The twelve countries to participate in this tournament have already been divided into three different groups for the competition.
Group A:
Belgium, Italy, Korea DPR, Switzerland

Group B:
Austria, Korea Rep, New Zealand, Scotland

Group C:
Czech Rep, Rep.of Ireland, Hungary, Wales
Out of these teams, four of the top ranked FIFA teams in his tournament are:
North Korea- 10th place
Italy- 16th place
Switzerland- 17th place
South Korea- 18th place
New Zealand- 19th place
More about the Cypress Cup
The 12 team tournament started in 2008 and the matches will take place in Eastern Mediterranean Larnaca, Cyprus.
As Austria was the 2016 Champions of the tournament, they strive to have another consecutive Championship title.
The seven NWSL players who have the opportunity to represent their home countries will be able to go back to their roots in experiencing international play, which would be influential for them as a player when coming back to America.
The tournament schedule is listed and can be viewed by spectators.