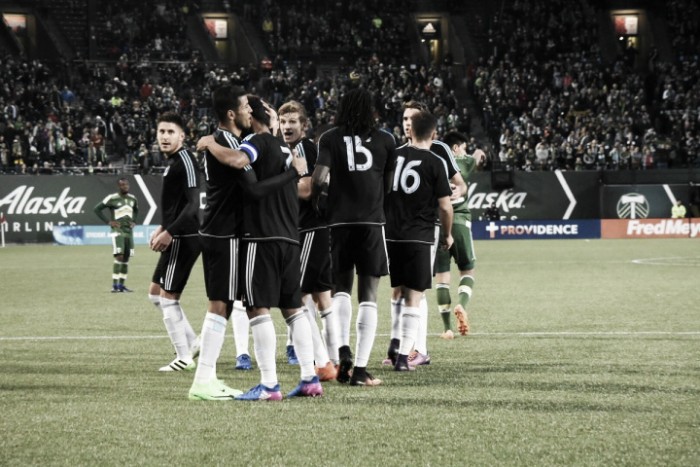 Minnesota United FC is preparing for their first ever MLS season, which will open on Friday night when they take on the Portland Timbers. The game will kickoff at 9 p.m.CT, and will be broadcast on FS1.
LAST SEASON
MNUFC competed last season in the North American Soccer League, where they compiled an overall record of 12-8-14. They started the season with a 5-1-4 record in the Spring season, which was followed up with a 6-7-9 fall season, which left them on the outside of the NASL Playoffs.
Their top goal scorer was forward Christain Ramirez, who scored 19 goals. Other top goal scorers included Stefano Pinho (5), and Ben Speas (4).
NEW ADDITIONS
In preparation for the season, MNUFC added a host of new names, with the most notable being Miguel Ibarra, who played for them from 2012-15 before being transferred to Mexico's Club Leon. He also made history in October 2014, when he became the first lower-division player called up to the US Men's National team, as he was a late substitution in their match against Honduras.
Other players who have been added to the roster for the season include Abu Danladi, who was their first overall draft pick in the MLS SuperDraft. In total, five players are returning from last year's squad.
NEW HEAD COACH
Adrian Heath is entering his first season as MNUFC head coach, though it won't be the first time that he has taken the reigns of an expansion team. He was the guiding hand behind Orlando City SC's transition to MLS. He also guided them to two US Open Cup wins over MLS teams before the transition. He replaces Carl Craig, who served just one year as head coach.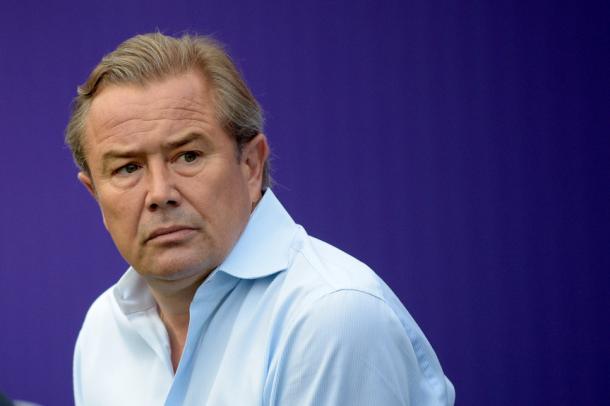 NEW STADIUM
MNUFC will play their games this season at TCF Bank Stadium on the campus of the University of Minnesota while they await a private stadium in St. Paul to be built. This isn't the first time that TCF Bank Stadium has been used as a temporary facility, as the Minnesota Vikings spent two years there while US Bank Stadium was built on the site of the old Metrodome.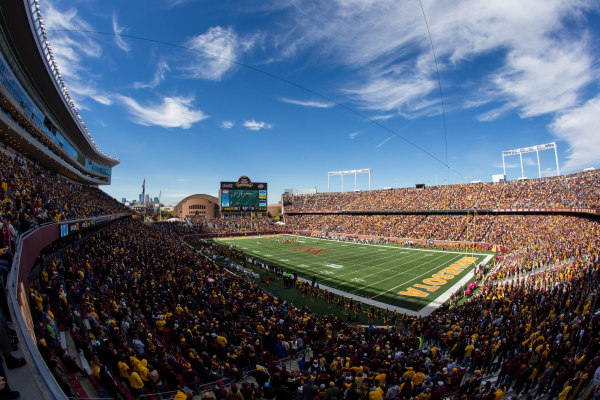 TCF Bank Stadium was built for the U of M Football team in 2009. It will have the capacity to seat 21,895 people, in addition to the private suites that are available. It has hosted other soccer games, as in 2014 it hosted a soccer doubleheader featuring an International Champions Cup match, which was followed by an MNUFC match against Ottawa.
One big concern that came out of that match was the pitch that was used was a temporary natural grass surface, which players complained wasn't adequate for play. When MNUFC plays there, they will use the artificial turf that is normally used at the stadium.
PREDICTION
The first few years in a new league can be challenging, especially when making the jump to the highest level of soccer. The learning curve will be subdued slightly thanks to the presence of Heath, but look for MNUFC to spend the first season near the middle of the pack. The most likely finishing spot will be 12th, just outside of the MLS Playoffs. They do have the potential to make a deep run in the US Open Cup, so keep an eye out for that.