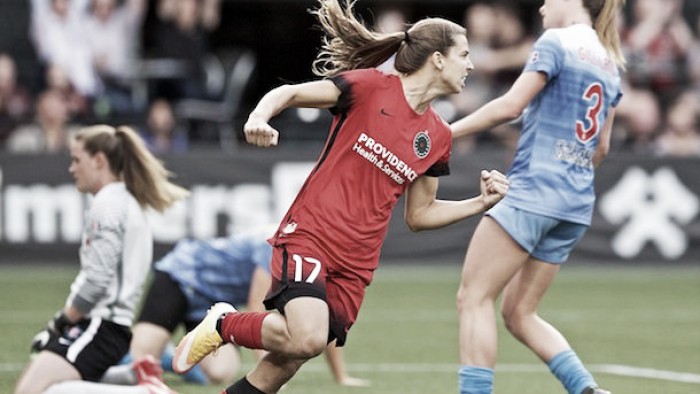 As the opening weekend of the 2017 NWSL season draws closer, every team is increasing the intensity of their preparation. The Portland Invitational tournament, beginning Sunday will help the Portland Thorns gauge some of their biggest competition this upcoming season. The team will be looking to keep hold of their first place finish for another season and make another run for the playoffs, but many of the important aspects of a winning team are developed early on during preseason tournaments like this one.
Familiar faces return
As usual, Tobin Heath will be a huge part of the Thorns midfield. Her creativity on the ball that makes her a standout with the USWNT draws fan attention and makes her a huge threat to opposing defenses. Allie Long, another longtime member of the Thons and a recent mainstay in USWNT camps, has recently been playing at center defense in addition to her more familiar center midfield role, so her position may be subject to change depending on each opponent as head coach Mark Parsons sees fit. Lindsey Horan and Emily Sonnett will also be returning after a successful 2016 campaign and a few months of national team camps. Meghan Klingenberg, while absent from recent USWNT rosters, is still familiar within the Thorns and will combine with Heath for a strong wing.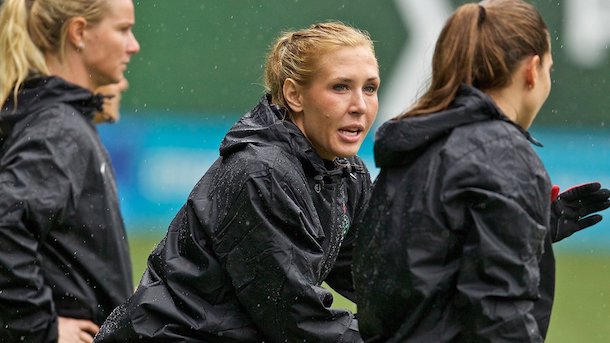 Players to Watch
Caroline Flynn, a defender from the University of Nebraska, is the only one of Portland's four draft picks on the preseason roster. She will be competing for a spot in the official roster first and then hopes to break into the rotation. Ashley Herndon, a recent graduate of James Madison University, will be competing with world-class strikers like Christine Sinclair for attention and playing time throughout the tournament. Although a member of the Thorns for a few seasons, Mana Shim is a midfielder who has been steadily working her way into the rotation of players over the course of a few seasons, and she will be looking for more playing time as she enters this tournament.
Tournament Schedule
The Thorns will take on the Chicago Red Stars at 5 pm on March 26th, the U.S. U-23 WNT at 7:30 pm on March 29th, and the Houston Dash at 7:30 on April 1st. All matches will take place at Providence Park in Portland, Oregon.