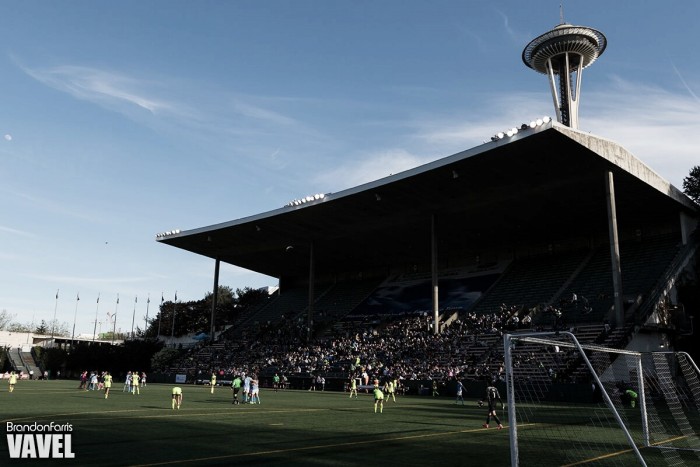 Earlier today, Seattle Reign FC announced an exclusive partnership with the Washington Athletic Club for the 2017 NWSL season. A premiere wellness center and event space, the WAC will host events for Seattle throughout the season, including their upcoming (though yet-to-be officially announced) 2017 kit unveiling. Having an official space for community events is a step forward for the 2014 and 2015 shield winners, which should go far in giving them a stronger footprint in the Seattle community.
In a press release, the Reign organization presented nothing but positive feelings about the partnership. "The WAC is a well-respected Seattle icon with a long history of partnerships with professional, collegiate, and community sports organizations," said Seattle Reign FC vice president of partnerships Kaylynn Kelley. "As we continue to elevate the platform of female athletes on the local and national stage, aligning with a historic local institution such as the WAC is a natural step."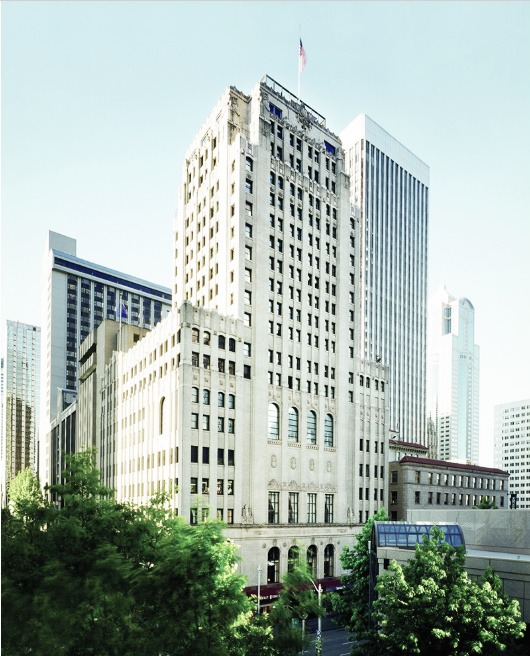 Also from the Reign release, it seems the good feelings are mutual. "The WAC is honored to partner with the Reign, an outstanding organization that shares our values and passion for our community," said Washington Athletic Club senior vice president Wayne Milner. "WAC members and staff look forward to supporting Reign FC during their upcoming season and beyond."
"The Washington Athletic Club is excited to partner with Seattle Reign FC, one of the premiere women's soccer franchises in the world," said Washington Athletic Club president & CEO Chuck Nelson. "Affiliating with the Reign, WAC, and its 12,000 members communicate our support of the lessons and benefits of sports and fitness, particularly for women and young women. Be Bold!"
Seattle Reign FC has their first game of the season on Saturday, April 15th at their home of Memorial Stadium vs Sky Blue FC at 7:00 pm PST. Their preseason will officially kick off against UCLA on April 8th.
quotes courtesy of Seattle Reign FC press release.