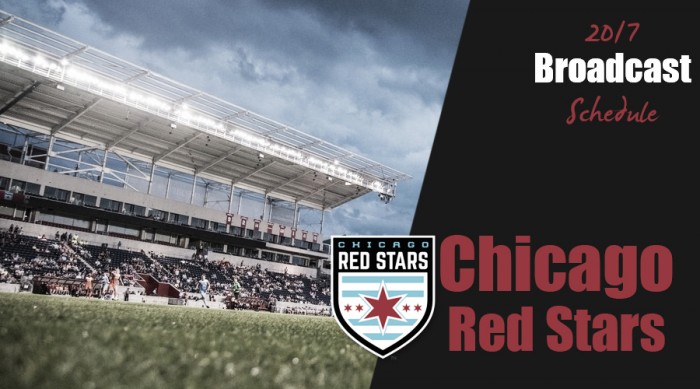 At 1pm est on Thursday, the NWSL and Lifetime announced the long-awaited full television schedule for the upcoming 2017 season. Seeming to favor teams with any MLS affiliation that allows Lifetime to utilize more established facilities to push for higher production values than in the past, the Chicago Red Stars will be featured in 6 of the 22 games that will air on the A+E owned channel. They are one of the teams being featured the most, trailing only the Portland Thorns and the Orlando Pride at 7 games.
The team's televised matches are split down the middle, with three at home and three away games. The Red Stars will first be featured in the Game of the Week on Saturday, April 29th, when they travel Providence Park to compete against the Portland Thorns.
The following week, on May 6th, the Red Stars will host their own Game of the Week against the Houston Dash. Their home of Toyota Park will again be featured on June 17th, when the Washington Spirit come to town. The Red Stars will also host the Orlando Pride on Saturday, June 22.
Finally, the Red Stars will be featured in the last two broadcasts of the regular season, on September 23rd and September 30th, when they travel to play the Houston Dash and the Portland Thorns, respectively. (One would also imagine that Chicago has its eyes on being a main feature in any televised post-season matches.)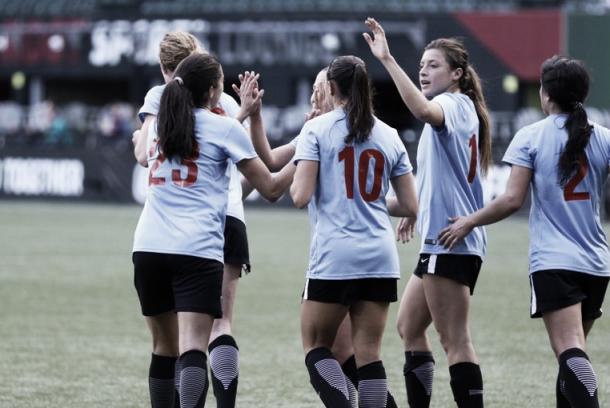 The Game of the Week will be available live and also on demand, streaming via Lifetime iOS and Android apps, as well as at MyLifetime.com. For those outside the United States, it will be available on the NWSL website.
All non-broadcast games will also be available via live and on-demand streaming for the 2017 season, though the functional details of what platform they'll be on have yet to be released. The NWSL season begins on April 15th.