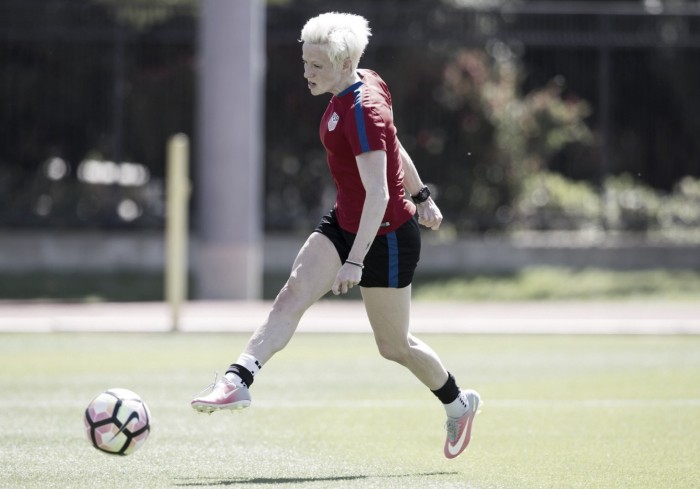 The list of USWNT allocated players consists of 22 federation players in which only one represents the Seattle Reign. All allocated players will receive their salaries from U.S Soccer rather than receiving a salary from their NWSL club. Midfielder Megan Rapinoe has been listed as an allocated player for the 2017 season, marking her fifth season with the Reign.
Rapinoe attended the January training camp, but was not listed on the SheBelieves Cup roster. One of the reasons she was not listed was she still wasn't fully recovered from her ACL injury that took place in December of 2015.
Rapinoe was a World Cup participant in 2011 and 2015 Championship along with competing in the 2012 and 2016 Olympic Games. Going through a full and successful recovery is vital in order for the midfielder to have her best performance displayed on the pitch. During the 2012 Olympic Games, she started in all six matches and scored three goals with four assists. Overall, in her international career, Rapinoe has scored 31 goals for the US.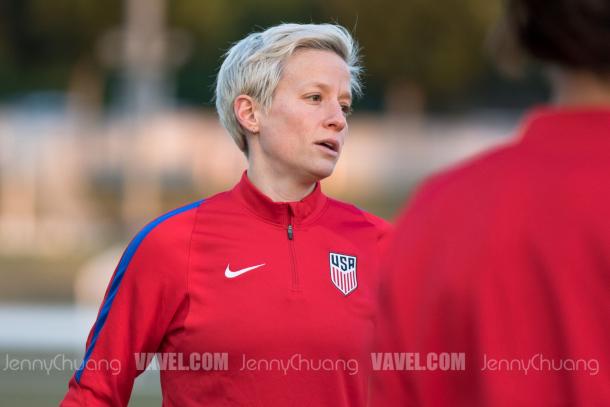 In her first season game with the Reign after recovering from her ACL injury, Rapinoe scored the winning goal against the Portland Thorns to give Seattle their first season victory with a score of 2-1. This remarkable goal scored by Rapinoe last August was what lead to receiving the honor of 2016 NWSL Goal of the Year.
The Seattle Reign will kick off their 2017 NWS season as they host Sky Blue FC next Saturday. The match will start at 7:00 p.m PST at Memorial Stadium.