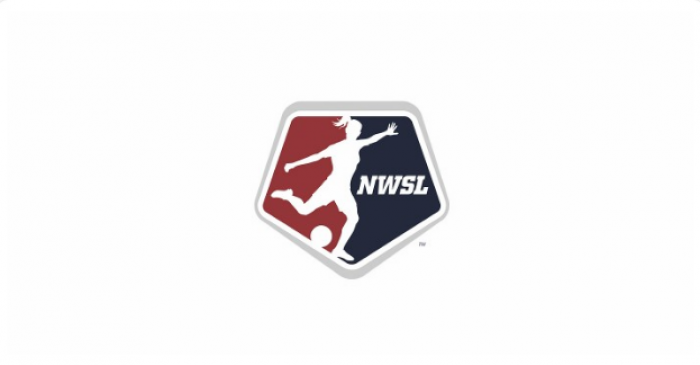 This weekend, the NWSL announced that the Championship Game for the 2017 season will be in Orlando, FL on October 14th at Orlando City Stadium. NWSL Managing Director of Operations Amanda Duffy made the announcement along with Orlando City Majority Owner Flavio Augusto da Silva and City of Orlando Mayor Buddy Dyer.
Both the representatives from Orlando and from the league only had positive things to say about the upcoming postseason. "The appetite for soccer in Orlando is at an all-time high, and we are thrilled to contribute to this movement by bringing the NWSL Championship to Orlando," da Silva said in a statement. "A huge driving force to invest in our stadium was to bring this community the best soccer opportunities possible, not only with our three teams, but with major events and matches around the world."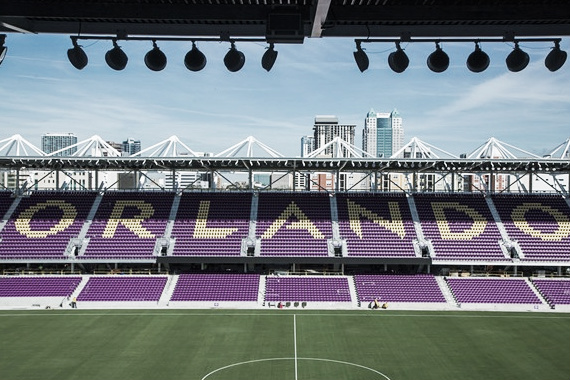 Duffy also added, "We are thrilled to announce that Orlando City Stadium, a new state-of-the-art venue that has already become one of the best soccer settings in the country, will be the site of the 2017 NWSL Championship. The city of Orlando has proven its overwhelming support for the sport and for the Orlando Pride, and we are confident all the necessary components are in place for a successful and historic championship to conclude the league's fifth season of operation."
Orlando's brand new soccer stadium holds over 25,000 seats, and features a natural grass playing field. This also continues an ongoing trend in the NWSL to award the championship game to a 'neutral' playing field run by an MLS club (with Portland and Houston hosting the 2015 and 2016 finals, respectively). This also leaves the possibility of Orlando having an advantage should they reach the final, though the 2017 season is still quite young. The semifinals will take place the weekend of October 7th and 8th. Week 3 of the NWSL begins on April 29th.