Earlier today, in a statement on Twitter, the NWSL announced that all games for the upcoming Week 6 of play will be inlineing on their website as well as the Go90 app, without any geo-blocking. This option used to only be reserved for international fans, with viewers in the US being restricted to just utilizing Verizon's Go90 (or watching online using a VPN), but the app experienced significant technical difficulties last weekend, after suffering a series of minor ones throughout the year. When it was clear on Sunday, May 14th that the issues during the match between the North Carolina Courage and the Orlando Pride were note going to be resolved in time for anyone to actually watch the match, the league took the first step of allowing US viewers to use their website, and followed up the practice with the later game between the Chicago Red Stars and the Boston Breakers.
Though it came after the deal that put the NWSL on the Lifetime network for one game every weekend, the Go90 restriction has been met with some friction. Originally, viewers could only utilize the service on their phone, with the ability to inline from the Go90 website only coming a couple of weeks into the season. And few games have escaped any sort of technical difficulty, whether it be inlines freezing, incorrect graphics, or audio and video issues. However, this deal allowed the NWSL to monetize each game, and improve production value as opposed to having them be viewable for free on YouTube.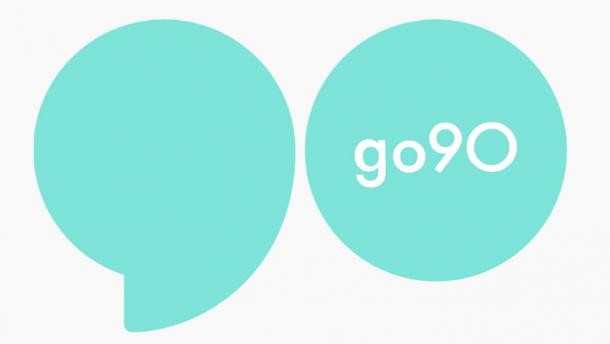 "It is of the utmost importance to the NWSL, our owners and partners to provide a quality viewing experience to our fans," NWSL Managing Director of Operations Amanda Duffy had to say about the geo-blocking change, "Along with our committed partnership with go90, we will be offering our domestic fans access to NWSL games for the next few weeks through out recently redesigned website and app." One has to imagine from that statement that this will not be a permanent switch, but is a good sign that the league is listening to its fans, and trying to make sure all games can be easily seen come game-day.