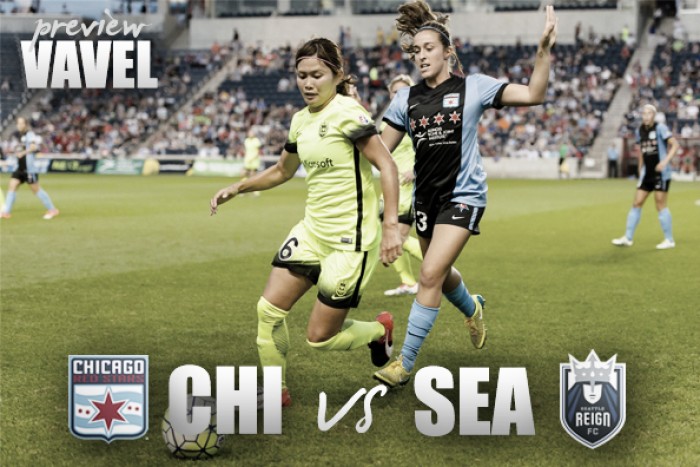 The last game of the weekend in the National Women's Soccer League sees second-placed Chicago Red Stars host fourth-placed Seattle Reign FC as both teams look to build on strong performances last time out in the league.
Press continues to push Chicago forward
Most people know by now that if you are playing against the Red Stars, the main threat will always come from US international Christen Press. Once again, Press has been prolific in the league and currently sits on two goals and two assists in her seven starts and although that may seem a poor outlay from someone of her quality, she continues to be the main driving force behind Chicago's home form which sees hem having not lost a game this season so far. Right behind Press Sofia Huerta who, like Press also has two assists for the season, and a goal in her seven starts.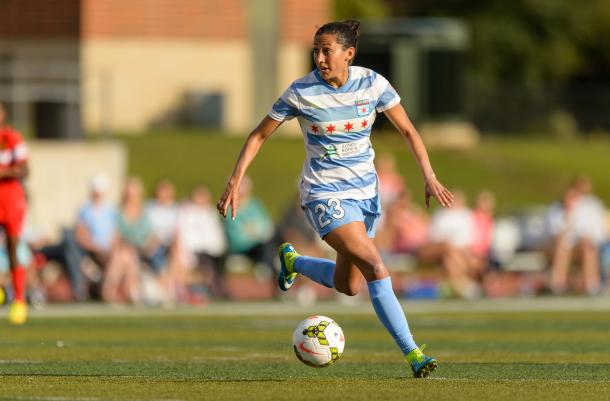 Where the Red Stars have struggled is in stopping teams from scoring. So far, a usually solid Red Stars defense has conceded seven goals to the ten they have scored and if a team can stop Press in particular, the Red Stars backline has shown the gaps that can be exploited by the opposition.
Seattle are scoring goals for fun this season
Unlike the Red Stars, the Reign have been involved in some of the most high-scoring goals this season and their total goal output of 17 has been the result of some truly exceptional attacking play when Seattle have been on song. At the heart of those performances have been Megan Rapinoe and Nahomi Kawasumi. Rapinoe has four goals and one assists in seven starts, and Kawasumi has five assists and one goal in the same amount of starts. Aided by a strong midfield behind them, the likes of Rapinoe and Kawasumi have flourished this season and look set to help the Reign put themselves back into playoff contention.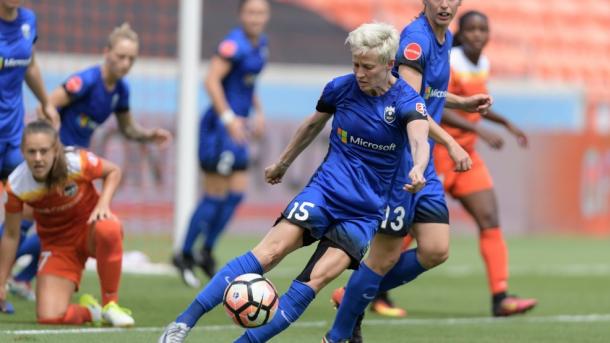 Where the Reign have struggled, just like Chicago is in preventing teams from scoring goals. They rectified that somewhat in their win last weekend but ten goals already conceded this season, the Reign defense has shown that they too are not as solid as they have been at the height of Seattle's prowess in the NWSL. That is not to take away anything from goalkeeper Hayley Kopmeyer who has been in outstanding form but those in front of her will need to shore up more if the Reign want that championship that has evaded them for four seasons.
Prediction
Chicago have never lost at home against Seattle, whether they played at the Benedictine University Sports Complex or at Toyota Park. Seattle have also struggled away from home this season, only picking up their first away win last weekend. The games between these two teams also always end up on the more physical side and this one may not be any different. Given the problems the two teams are still ironing out at this point in the season, a draw seems the more likely result.
Chicago Red Stars 1 - 1 Seattle Reign FC