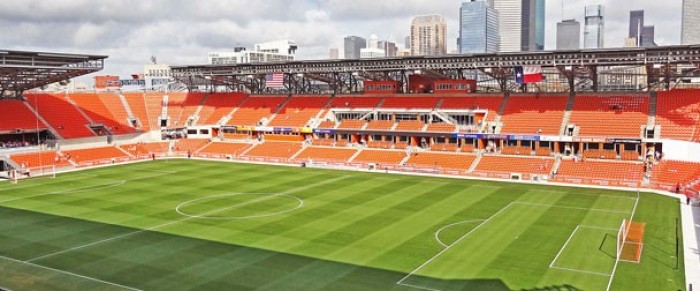 The National Women's Soccer League (NWSL) modified kickoff times for 23 games for the remainder of the 2017 season. The change ensures player and fan safety by reducing the numbers of games that were to be played during times where high temperatures, humidity, and solar radiation common during the summer months could put individuals at risk.

The Game of the Week featured on Lifetime will be listed at 3:30 p.m. ET with a 3:50 p.m. ET kickoff time. All other 4 p.m. ET games not a part of the Game of the Week have been allowed the flexibility to reschedule their games.

The NWSL has also announced a plan for Hydration Breaks and new guidelines for Extreme Heat. In case of extreme hot or humid conditions, the match referee has the right to implement hydration breaks. The league will also provide each team with a wet bulb globe thermometer, which measures heat stress in direct sunlight, to determine the need for the hydration break for every game. Two separate readings will take place during the match with the first coming after the pre-match warmups and the second one at the end of the first half. If the temperature reaches or exceeds 82 degrees Fahrenheit, mandatory hydration breaks will take place near the 30th and 75th minutes. Hydration breaks can last up to three minutes.
The increased measures also prepares the league for match delays in the event the temperature reaches 95 degrees Fahrenheit or above on the wet bulb globe thermometer. Games will be delayed if the readings indicate extreme heat 60 minutes before kickoff, and they will not be allowed to start or resume until it is safe, a decision influenced by the temperature reading and reached by referees, team physicians, medical personnel, operations, officials, and technical staffs.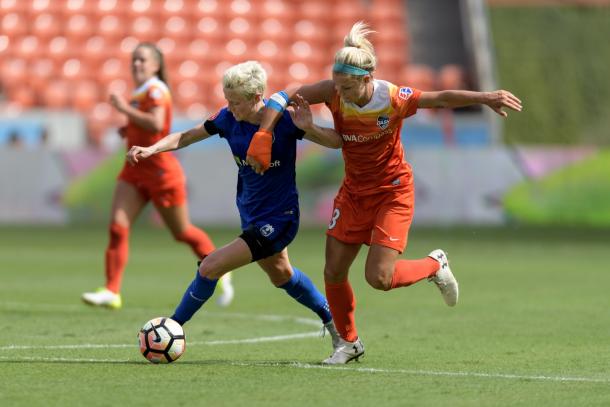 The change comes after Houston Dash forward Rachel Daly collapsed on the field from heat exhaustion at the end of the game against Seattle Reign at BBVA Compass Stadium on May 27, 2017 in Houston. Daly was treated at a Houston hospital and released.