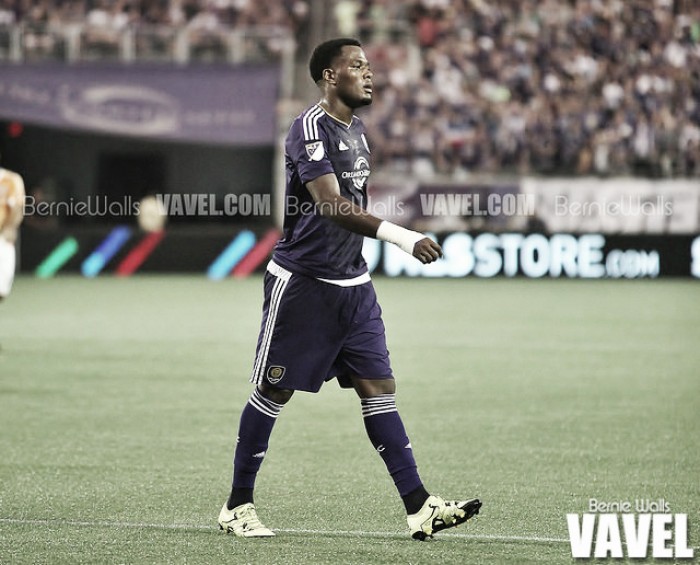 The Orlando Sentinel reported yesterday that Canadian International and Orlando City SC striker Cyle Larin had been arrested on a DUI charge early on Thursday. Larin had been seemingly accompanying someone home and was stopped by the Florida Highway Patrol as he had been going the wrong way.
Wayward driving leads to Larin's arrest
In the early hours of Thursday morning, a state trooper spotted Larin's Cadillac going the wrong way on Orange Avenue near Lake Ivanhoe Boulevard. Another car which had been oncoming stopped close to Larin's car as it attempted to avoid a head-on collision which made Larin's driving even more noticeable to the state trooper. Once his blood alcohol level had been tested (which came in as a .179 and a .182) and been found as over the legal limit of .08, Larin was then placed under arrest.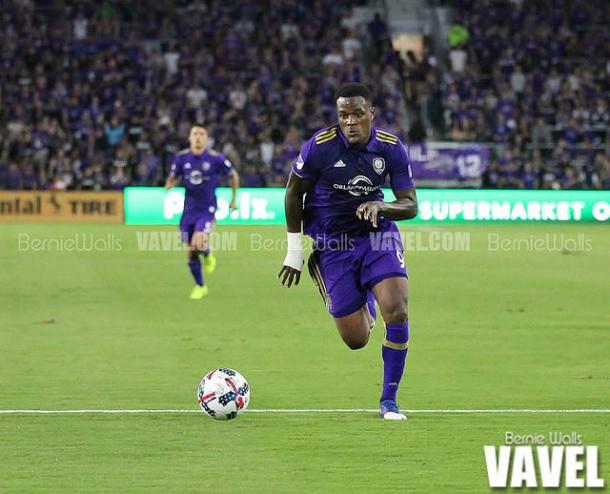 The striker will now be assessed by the MLS' Substance Abuse and Behavioral Health Program doctors, according to a statement that was released by Major League Soccer after the news broke of Larin's arrest. The statement also mentioned that Larin would not be eligible to compete in any competition or Orlando team activities until his assessment is complete, he has been cleared by the SABH Program Doctors and after the league has completed its own investigation into the matter. Until then, the MLS, Orlando City SC, local police and the MLS Players Union will be in contact with each other until the matter is resolved. Orlando City also released their own statement and stated that "all players, coaches and front office staff are held to a high standard because they represent the Orlando community" and that they were "very disappointed in Cyle Larin's actions…and does not take this situation lightly."
Larin's Orlando career in a snapshot
Orlando selected Larin as the No. 1 overall pick in the 2015 MLS SuperDraft and Larin signed his first professional contract with them after spending his collegiate years at the University of Connecticut. In his rookie season, Larin scored 17 goals and his performances led to him being named the 2015 MLS Rookie of the Year. In 2016, Larin continued to find the back of the net and scored 16 goals that year which led to speculation in the offseason that he would leave Orlando, which he did not.
For his country, Larin has made 20 appearances and scored five goals. he also recently named to the preliminary roster for Canada's Gold Cup team as well and should he be eligible, should also make the final roster for the team as well.
Quotes via The Orlando Sentinel