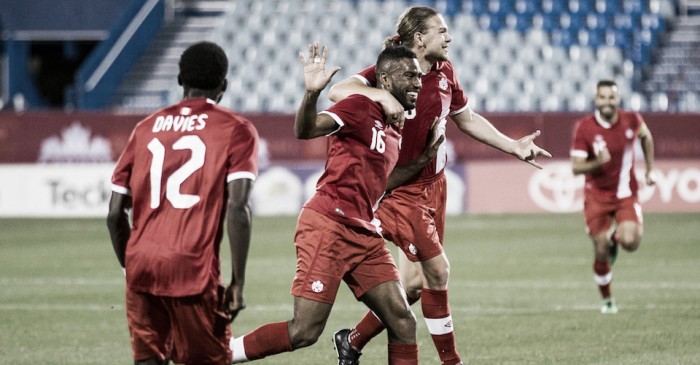 With less than 24 hours to go until the start of the 2017 Gold Cup, Group A provides us with what should be straight forward win for Canada against French Guiana.
Canada has the more well-known players but the newcomers to the Gold Cup have shown flashes of a team that could cause an upset if the Canadians are not fully prepared, and they well want to be as they look to become one of the more notable teams in the CONCACAF region in the near future.
Veteran leadership could be key for French Guiana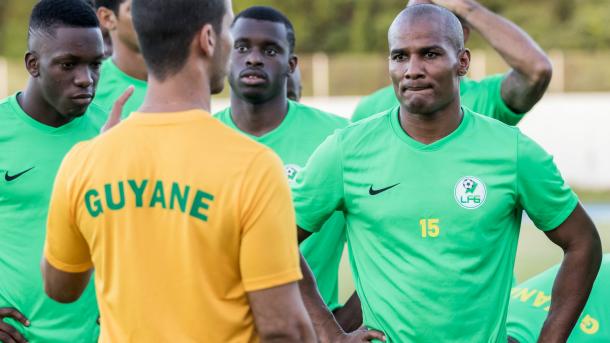 The most notable player on the roster for the French Guiana side is Florent Malouda who, at 37 years of age, is still looking to make his mark on the field. The ex-Chelsea man will know that he and his teammates have a tall task ahead of them but will feel that Canada could be a relatively easier opponent all things considered for them to test themselves against in their first ever Gold Cup match.
Their head coach, Jair Karam, seemed to be optimistic about his side's chances as well as he recently stated that they are looking to get to the quarter-final stage of the competition. With matches against Honduras and Costa Rica next,a win against Canada tomorrow could set this inexperienced team on it's way to achieving that goal.
The Canadians on the other hand, are looking at more than just getting out of the group. Canada has always looked to establish themselves in the region and have failed to do so but this year's tournament could be a turning point for them. Players like Toronto FC's Tosaint Ricketts and the Montreal Impact's Patrice Bernier have the experience to lead their team past the French Guianese tomorrow but it will all come down to whether or not Canada can make the most of their chances.
After that, if three points are gained tomorrow, Canada will look to best Honduras and Costa Rica and if they can do that, they will have a firm belief of making it all the way to the final.
Canada's young guns will be the focus on Friday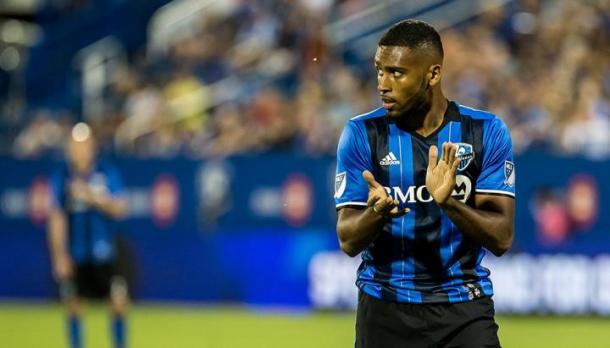 What makes this Canadian side a more intriguing prospect this time around is the youthfull, attacking talent that they have in their roster. Orlando City SC's Cyle Larin will be unavailable for the group matches due to his recent DUI arrest but that does not mean that Canada is short of firepower. In Alphonso Davies, Anthony Jackson-Hamel and Raheem Edwards, Canada have some of the more exciting prospects in front of goal that they have not had in a long time.
All of the aforementioned players feature regularly for their Major League Soccer sides; TFC, the Impact and Vancouver Whitecaps FC, and in almost every one of their appearances, have left a mark on the league. Head coach Octavio Zambrano may not want to unleash them just yet but Canadian fans will be looking forward to seeing how well these three players can combine with each other and their teammates, and hopefully lead Canada to greater heights.
Prediction
French Guiana 0 - 2 Canada