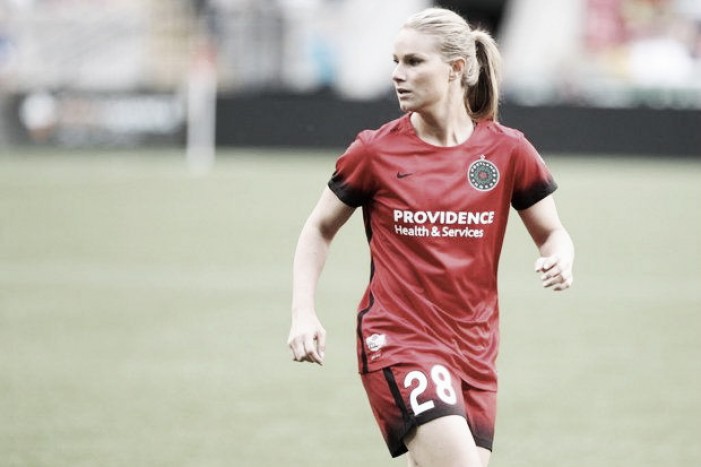 As the rest of the world has a down year on the international stage, countries in Europe will be competing in the UEFA Women's Euro 2017 this summer in the Netherlands. The competition is set to start on July 16, 2017, and seven National Women's Soccer League players will be representing their countries at the tournament.
Portland and Boston set to lose the most players during Euro 2017
When the final rosters were named by the various head coaches, the Boston Breakers and Portland Thorns FC will be the teams most impacted by the loss of players during their runs in the tournament. The Breakers are set to lose the services of Amanda Da Costa (Portugal) and Emilie Haavi (Norway), while the Thorns will see the departures of Dagný Brynjarsdóttir (Iceland), Amandine Henry (France) and Nadia Nadim (Denmark).
These players could miss out on games against Seattle Reign FC, the Houston Dash, and FC Kansas City for the Breakers, and games against the North Carolina Courage, FC Kansas City, and the Houston Dash for the Thorns should any of the above players not make it out of the group stages with their countries. If their countries go further than that, they will be set to miss out on a crucial part of the season as both teams look to cement their places in the playoffs. After a strong start, Boston sits in ninth place, nine points off of a playoff spot while the Thorns are much closer in fifth and only one point away from a playoff spot. The head coaches of both teams would have surely prepared for this but it will be a difficult thing to navigate those upcoming league matches without key personnel.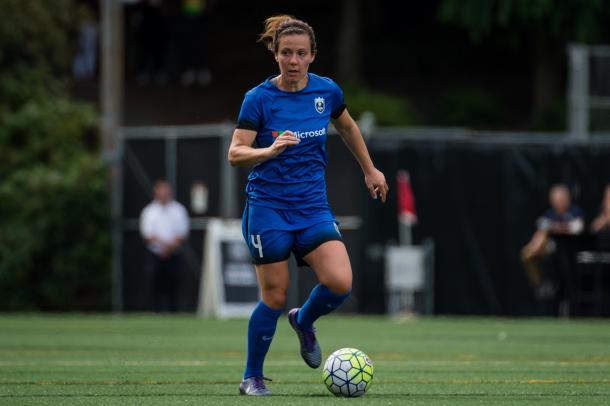 France and Denmark have the best chance of making it out of the group stages
Of the teams with NWSL players at this summer's competition, France Denmark has the best chance of advancing to the knockout stages of their group. France is in Group C alongside Austria, Iceland, and Switzerland to face in next two weeks and is expected to finish top of their group. Denmark will have to play Norway, Belgium and the hosts, the Netherlands, in Group A and if they can win two of those games, they will advance out of their group. This means that Henry, Nadim and Line Sigvarsden Jensen of the Washington Spirit could be the players flying the flag for the NWSL in the month of August.
Amanda Da Costa and Rachel Corsie with Scotland will have a harder time of it as they have tougher groups. The two teams are in the same group, Group C and will also have to play England and Spain in order to make the knockout stages. Most predict England and Spain to progress especially with the injuries that Scotland has suffered in the lead up to the tournament but the Scots have played very well in qualifying and could be a dark horse in their group.
The full list of NWSL players at Euro 2017
Dagný Brynjarsdóttir (Portland Thorns FC) Iceland
Rachel Corsie (Seattle Reign FC) Scotland
Amanda Da Costa (Boston Breakers) Portugal
Emilie Haavi (Boston Breakers) Norway
Amandine Henry (Portland Thorns FC) France
Line Sigvarsden Jensen (Washington Spirit) Denmark
Nadia Nadim (Portland Thorns FC) Denmark