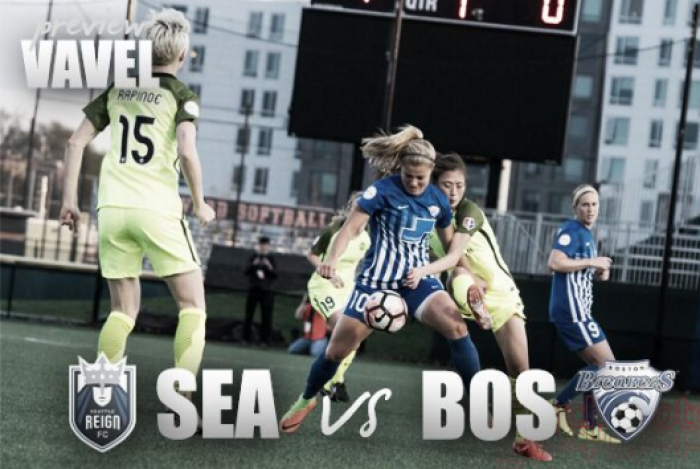 In the first match of Week 13 of NWSL game-play, the Boston Breakers are due to take on Seattle Reign FC in a clash of teams that utilize very different strategies. The Breakers, sitting 9th in the league standings, have been dealing with some unfortunate injuries and absences, not least of these the lingering hamstring issues of Rose Lavelle. The Reign, currently in the fourth playoff position, have continued to struggle to find consistent form throughout the entire first half of the season. Seattle offensive juggernaut will have their hands full with a Boston squad that are no strangers to all-out, last-ditch defending.
Home and Away
The Reign, simply put, have continued to be stellar at their home of Memorial Stadium, going unbeaten there throughout the 2017 season. Most recently at home, they dismantled a dangerous Portland Thorns FC squad on July 1st behind a Megan Rapinoe brace that announced Seattle's arrival as serious playoff contenders. However, they've struggled to turn their home form into any consistency, immediately going down to the North Carolina Courage the following week 2-0. They'll still be without midfield cog Jess Fishlock this week against Boston, and will need Rapinoe and Nahomi Kawasumi to turn their impressive ball movement into truly dangerous looks on goal to break down a Boston team that has found ways to pull together a stalwart defense despite their personnel troubles.
Pulling it Together
In addition to the continued loss of Lavelle, who orchestrated Boston's early-season domination of the Reign back in April, the Breakers will be without defender Allysha Chapman, who will serve a one-game suspension due to yellow card accumulation. However, they will also see the return of striker Rosie White to the playing squad, after she sat out last weeks game against the Chicago Red Stars for the same offense. In that game, Boston found a way to frustrate the second-ranked Red Stars, and their defensive shape held together just long enough to pull out a 0-0 draw, which should prove as the blueprint for their game-plan against the Reign. White will be additionally important to Boston's formation, with Breakers Emilie Haavi and Amanda Da Costa taking a leave of absence to represent Norway and Portugal in the UEFA Women's Euro 2017, respectively, starting later this weekend. On their end, the Reign will be without defender Rachel Corsie, as she was named to the Scotland Women's National Team for the tournament, though she has seen less playing time with Seattle this season due to some nagging injuries.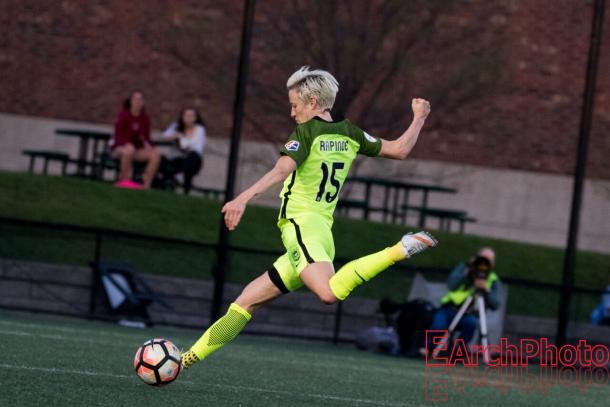 All in all, the game will come down to Seattle's ability to break down the Boston defense, and the Breakers will have to have some stellar individual performances in order to keep themselves in this one. Expect Megan Rapinoe to continue her offensive tear, and both teams have excellent goalkeepers trying to keep the scoring low. Seattle should have no problem taking all three points here, considering their home advantage, but Boston has the ability to be nothing if not surprising.