 Liga MX Femenil, a women's league in Mexico that will begin play this year, has made a stunning announcement. Only Mexican born players will be allowed on the rosters. This roster restriction will keep many current national team players from being able to play in Mexico.
The league was formed last December and Liga MX President Enrique Bonilla had stated that Mexican-US dual nationals would be allowed to play. However, Article 8 of the league rules says otherwise.
"Only players born in Mexico can participate in Liga MX Femenil tournaments."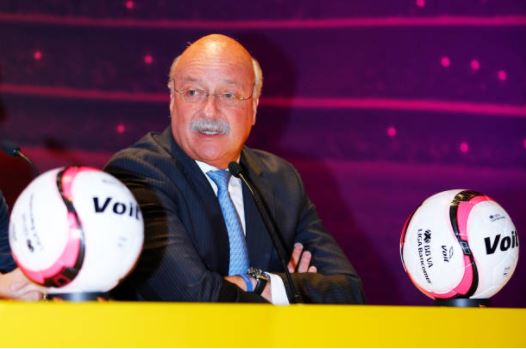 This will affect many players that were planning to play this year in the newly-founded league. Jazmin Aguas is the best example to use. When she spoke with ESPN FC, this is what she had to say about the matter.
"I think the rule is unfair, and it's sadly discriminating me and the other double nationality players," Aguas told ESPN FC from Guadalajara. "I find it sad that we were left out of this tournament. I simply don't understand how we can represent this country with pride and honor but can't play in the league. The whole idea of forming this league was to support women's soccer as well as the national team."
Now Aguas has no idea what she is going to do. "It was heartbreaking because I had already signed my contract. I could see my level getting back and I was excited to represent one of the biggest clubs of Mexico in its first-ever women's Liga MX (Femenil season), but now it's over and who knows how long it will be until this rule is turned over, or if it will even get turned over."
Aguas continued, "I'm excited for my fellow teammates and every single athlete that gets to participate in this league for the first time. I definitely wish them the best of luck and I hope they enjoy it because it's a beautiful experience."
Olivia Jimenez will also be affected by this new rule. The 25-year-old was born in the United States but was raised in Mexico. She had been with Club America for preseason but was notified when the club tried to register her that she would not be eligible.
'In my humble opinion, I believe that it's absurd to be able to represent my country, but not be able to play in it," Jimenez told ESPN FC. "(The league) is a great project and I hope in the future they change (the rule) and I can play in my beloved Mexico."
According to the ESPNW article, ESPN FC has learned that three other players that have Mexican citizenship can no longer play.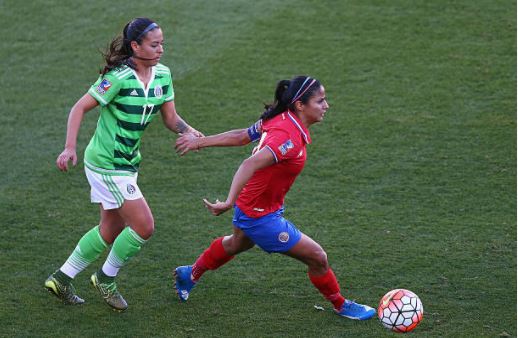 This is where it can get really hard for the league to survive. Look at Veronica Perez, arguably the best player to ever suit up for the Mexican Women's national team and has been capped 89 times, can't even play in the league. With the decision, she has decided to step away from the league and pursue a different path.
On June 30th, Perez posted on Twitter, in Spanish, stating, "I've played 89 times for the Mexican women's team during the last six years, giving my best effort to represent Mexico with pride. And now I can't play in the Mexican women's league? How weird. It makes no sense."
For a league that hasn't even started playing yet, this is as bad as it can get.