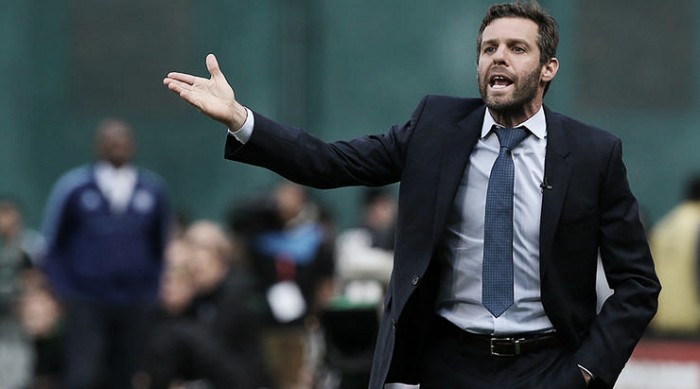 It's no secret that D.C. United is struggling. One look at the MLS Eastern Conference table and you will see the black and red at the very bottom. Take a look at the Supporter's Shield standings and there they are – in dead last and the team above them, the Colorado Rapids, have a two-point gap with two games in hand.
So again, D.C. United is struggling. Their manager, Ben Olsen, knows it. He also knows his team is very fragile.
Struggling United keep the faith
Coming off of a brutal 4-0 loss to expansion side Minnesota United, they now have to head home to face the leaders in the Supporter's Shield race in Toronto FC. Not exactly a game that gives them a big chance to bounce back, but right now Olsen is focusing on keeping the team together.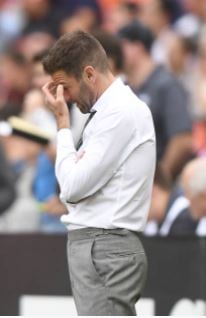 "We're a touch fragile right now," Olsen said after United's match against Minnesota. "We'll get back, stay together and compete in training this week." A team that has had little go their way so far in the season needs to take small, necessary, steps towards improving the team. That may include signings, but it also could mean putting faith in the players he has now.
"We'll put out a lineup that's going to wear the D.C. United crest with pride. I think that's a good place to start right now."
With Audi Field set to open next season and reports coming from Steven Goff of the Washington Post that United are close to signing Nigel de Jong and another designated player, we could see some announcements from the capital club this week.
The transfer window closes on August 9th, meaning D.C. has a little under a week and a half to finalize their moves. Despite the playoffs being almost out of the picture, it seems they are starting to rebuild now rather than later.