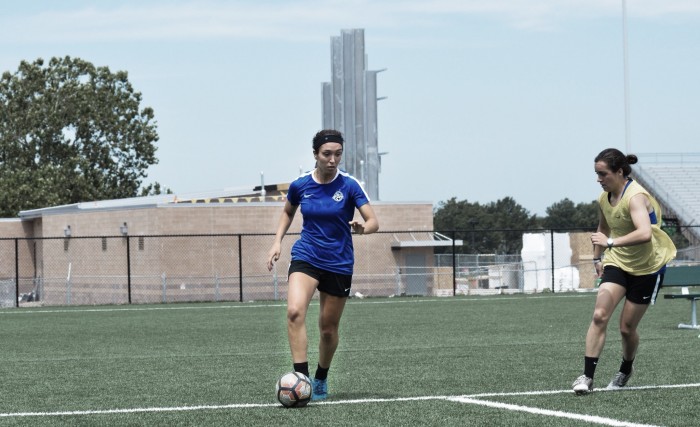 The Blues boosted their defense with the signing of Sydney Miramontez, the rookie defender out of the University of Nebraska.

"I am beyond excited to begin my professional career with FCKC. It is a true honor to represent my hometown alongside a talented group of players and coaches. I'm so eager to get started!" Miramontez said upon signing.
Undrafted in the off-season, the Lenexa, Kansas native first appeared with FC Kansas City in pre-season training. She didn't make the regular season roster, but Miramontez had been training with the club all season as a reserve player. Miramontez had also been playing for the Women's Premier Soccer League's GSI Pride, the Kansas-based team in the independent national league for women that is a level below the National Women's Soccer League (NWSL).

Miramontez attended Shawnee Mission West High School where she totaled 52 goals and 52 assists and broke several school records, including career goals, career assists, and season assists (25). She also played club soccer for Sporting Blue Valley, which was coached by current FCKC head coach Vlatko Andonovski.

"I'm very excited to be signing Syd. I've known her for a long time now and watching her play from the youth through college and now playing professionally is something that makes me proud. I think that she is a very talented player and will become a very good pro," Andonovski said.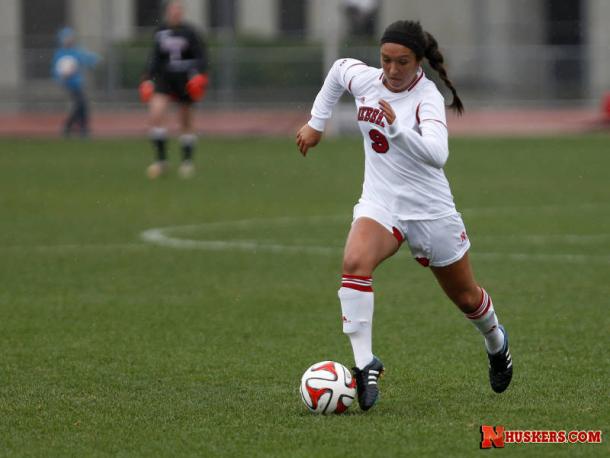 For college, Miramontez attended the University of Nebraska in Lincoln. There, she made 75 appearances in her four years at the school. In her senior year in 2016, Miramontez led the Huskers with seven assists and scored one goal that sent Nebraska to the NCAA tournament. She was named to the All-Big Ten Second Team, Big Ten All-Tournament Team, and Third-Team NSCAA All Great Lakes Region.
Miramontez joins fellow Nebraska graduate Caroline Flynn and a Kansas City team ready to return to the field to attempt to gain their first victory since May 27. The Blues travel to Boston to take on the Breakers on Friday, August 4, 2017.
All quotes are a courtesy of the FC Kansas City's official press release.
All stats are courtesy of the University of Nebraska Sydney Miramontez bio.