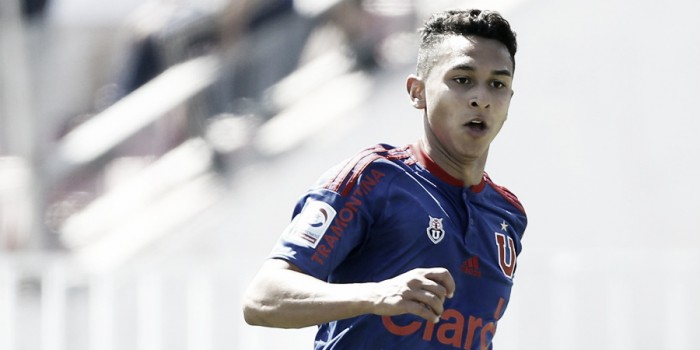 A transfer rumor surrounding D.C. United has finally come to fruition.
The club has officially announced the acquisition of the nineteen-year-old Bolivian forward Bruno Miranda.
United's general manager and Vice President of soccer operations Dave Kasper regards Miranda as "A young player who has a bright future in Major League Soccer." Kasper further noted that "We're happy to have secured a player with excellent physical and technical tools who can play as a forward or a wide midfielder."
Bruno Miranda will be a United player until the end of the 2018 season when his loan expires. D.C. United will then have the option to make the transfer permanent.
Who is Bruno Miranda?
Hailing from Santa Cruz de la Sierra, Bolivia, Miranda started his career at Tahuichi youth academy. Why is this important? This is the same academy that helped produce black and red legends Marco Etcheverry and Jaime Moreno. Miranda spent time in the youth ranks at his parent club Club Universidad de Chile. Recently he found his way into the first team, making a few appearances without scoring a goal.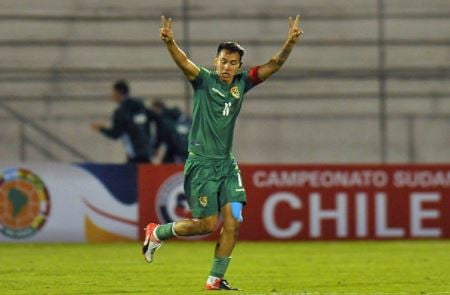 The new man to the capital has also made three appearances for the Bolivian National Team. He made his debut against the United States last year as an eighteen-year-old.
How he will fit into D.C. United's plans
It is likely that Bruno Miranda will play for D.C.'s USL affiliate the Richmond Kickers. He will have to prove himself there and try to fight for a spot on the team next season.
This isn't exactly the signing United fans wanted. He's not what the team absolutely needs at the moment. What Ben Olsen needs in his team is a defensive midfielder or a proper wing player that has proven themselves already; that's what fans are going to sit and wait for in the next couple of days.
However, this isn't a bad signing, it's good to invest in a player that could develop into something great. At nineteen-years-old, he will have plenty of time to reach his potential.