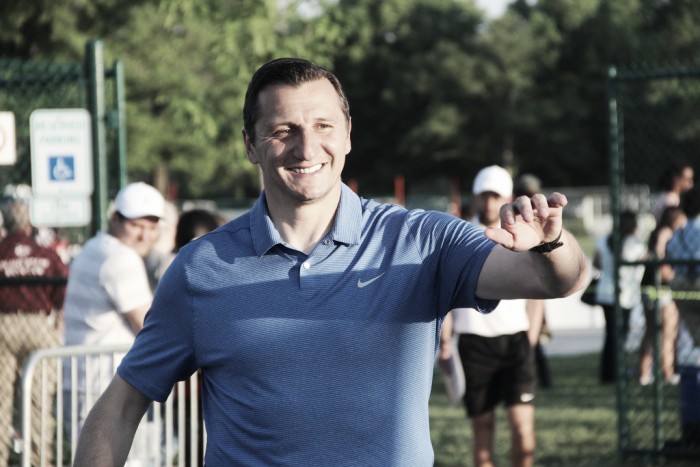 The SB Nation-based The Blue Testament broke news late last night that Vlatko Andonovski would not return to FC Kansas City for the 2018 season. This morning, the news developed into Andonovski becoming the Seattle Reign's new head coach for 2018 on a two-year contract. Former head coach Laura Harvey has resigned her position and will move on to a role with U.S. Soccer, according to reports (that role is yet unknown). Andonovski will also serve as the executive director of Reign Academy.
It may seem surprising that Andonovski was moving on from FC Kansas City, but there were various reports as the NWSL season ended that Andonovski was being sought after by other organizations, including MLS-backed minor league teams to eventually lead to an MLS coaching position and potential NWSL openings such as the Houston Dash.
With much unknown about FC Kansas City's future, including ownership and based city for 2018, though everything surrounding FCKC's future is pure speculation at this point, Andonovski was not in negotiations with the KC club, allowing him to pursue other opportunities. According to Richard Farley, the Reign had been interviewing coaches since the end of the NWSL season and agreed to terms with Andonovski this past weekend.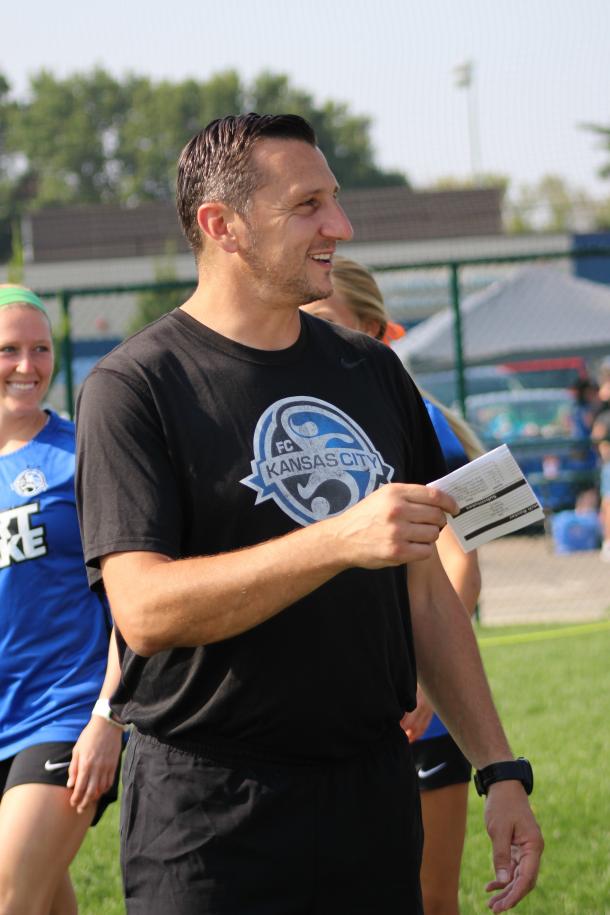 Andonovski's resume within the NWSL is impressive and made him an ideal candidate for any club looking for a new head coach. The Macedonian native led the Blues to back-to-back championship titles in 2014 and 2015 and was known for investing in his players, especially the unknown ones on his bench, and developing them as starters that could compete with the stars of the NWSL. Most notably, he formed a system around Lauren Holiday in those championship years that made FC Kansas City a powerhouse.

With retirements, including Holiday's, and injuries over the past two years, FC Kansas City was in a rebuilding phase. Still, even though the Blues missed the playoffs in consecutive seasons, they were still contenders late into the season.
FC Kansas City finished the 2017 season with an 8-9-7 record in seventh place.