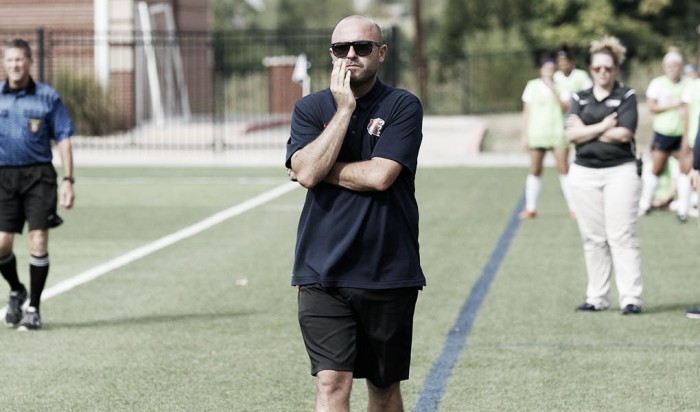 Announce new club: check.
Hire Laura Harvey as head coach: check.
Name new club as the Utah Royals FC: check.
Build coaching staff: in progress.

The Utah Royals FC added another key component to their coaching staff by hiring Scott Parkinson to join Laura Harvey as an assistant coach.
A native of Liverpool, England, Parkinson had been the head coach at Rogers State University in Oklahoma for the past two seasons, leading the Hillcats to a 13-4-3 record in 2017 and finishing second in the Heartland Conference Tournament. He earned Heartland Conference Coach of the Year in 2017 after a record-breaking season. RSU allowed only 12 goals in the season and broke a school record in shutouts with 11 for the year. Parkinson's overall record with RSU was 19-13-6. Parkinson also coached the men's program for two seasons and served as the Director of Operations for Oklahoma City FC. He also took on a role as an assistant for the men's team at Oklahoma Wesleyan University.
Parkinson played collegiate soccer at the University of Science and Arts of Oklahoma where he served as the team captain. He was the program's first-ever First-Team NAIA and NSCAA All-American in 2012 and a two-time Sooner Athletic Conference Defensive Player of the Year. After college, the Liverpool native played for Oklahoma City FC during its inaugural season in the Premier Development League in 2013.
"I think when Laura Harvey calls you and makes you a job offer to work alongside her, it's something that anybody in the game would not turn down," said Parkinson. "Seeing the excitement from Dell Loy Hansenand Craig Waibel and the growth of Real Salt Lake, this represents a dream opportunity for me. It was a no-brainer; it's absolutely brilliant. I cannot wait to get started."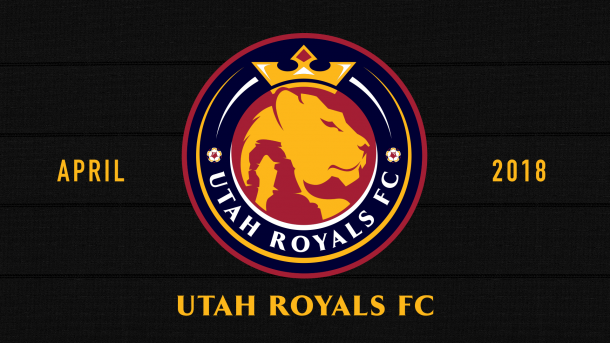 The Royals begin the 2018 season in the spring as the NWSL's new team, taking defunct FC Kansas City's spot in the league after the team ceased operations. As a result, the Royals have inherited KC's roster.
Scott Parkinson quote courtesy of the Utah Royals FC press release.