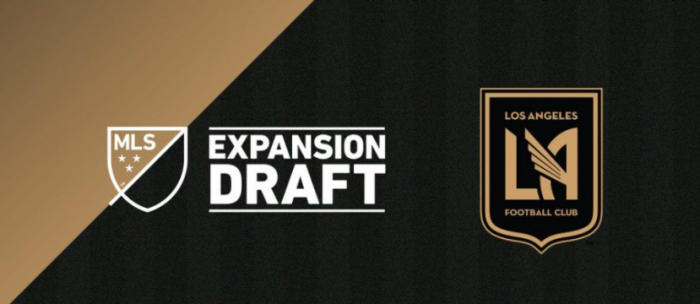 On Tuesday, Los Angeles Football Club participated in the 2017 MLS Expansion Draft. The club selected five players, from five different clubs to start the foundation of the clubs roster.
1. Tyler Miller (GK - Seattle Sounders)
Over the past two years, Miller was the backup goalkeeper to Stefan Frei. The 24-year-old made only two regular-season appearances with the club and added another in the 2017 Audi MLS Cup Playoffs when he started the first leg against the Houston Dynamo in the Western Conference Championship.
2. Latif Blessing (FWD - Sporting Kansas City)
Blessing is a great pickup at forward. The Ghanian scored just three goals during the regular season for SKC. He then added three more in the Lamar Hunt U.S. Open Cup as he helped Sporting win the Cup. Blessing also received his green card, meaning he will not occupy an international roster slot for U.S. based teams.
3. Marco Urena (FWD - San Jose Earthquakes)
Urena is not liked among USMNT fans as he was the man who scored both goals in Costa Rica's 2-0 win over the Stars and Stripes. During the regular season, the forward managed to score five goals for the Quakes, including the decisive goal that sent San Jose through to the playoffs on Decision Day.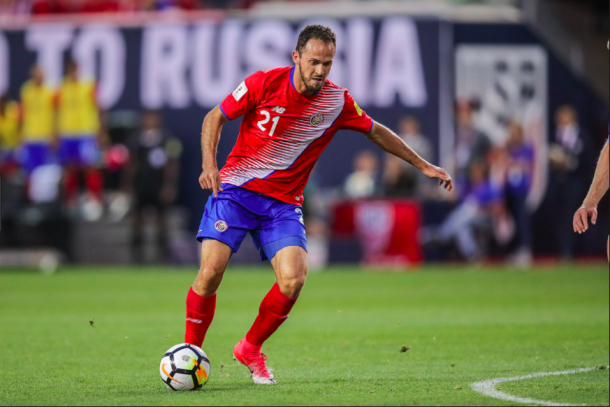 4. Jukka Raitala (DEF - Columbus Crew SC)
Raitala joined Columbus prior to the 2017 season. The 29-year-old Finnish fullback recorded only 1,920 minutes for the Black and Gold. He also went on to add two appearances in the playoffs. Columbus is managed by Head Coach and Sporting Director Gregg Berhalter.
5. Raheem Edwards (DEF/MID - Toronto FC)
Edwards played a huge part for the Reds this season. He was one of the young contributors to the team that recently won the first "treble" in league history. Although he was originally a forward, the 22-year-old proved that he can play anywhere out wide, even left wingback.
Raitala and Edwards traded
Shortly after the draft ended, Raitala and Edwards were then traded to the Montreal Impact in exchange for defender Laurent Ciman.
Other players on the roster for LAFC, Omar Gaber (INT'L), Walker Zimmerman, Carlos Alvarez, Bassey Etim (INT'L), Rodrigo Pacheco (INT'L), and Carlos Vela (DP, INT'L).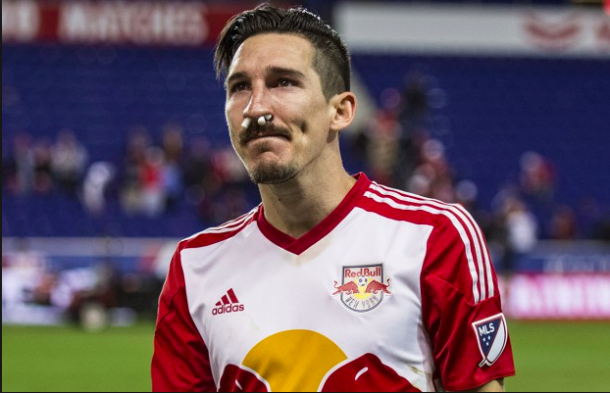 Rumors have also been thrown around that New York Red Bulls captain and midfielder Sacha Kjlestan could be headed out west also, but reports have yet to confirm.