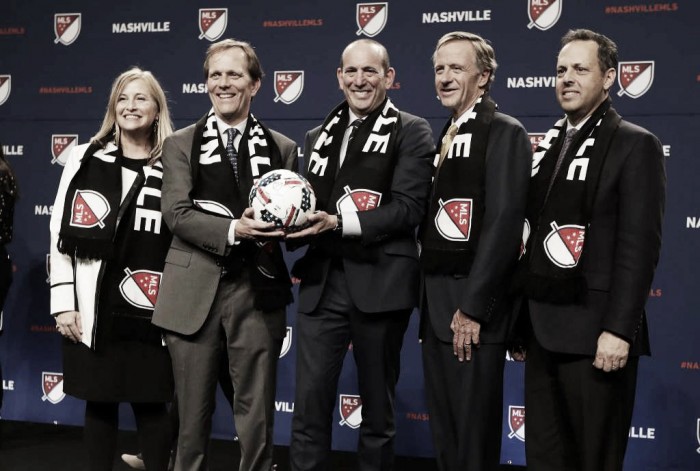 Nashville's bid to join Major League Soccer had been in talks for what seems like a long time and now, the league has officially awarded the city with a new team.
The team is a private-public partnership between the club's owners and the community of Nashville so it will play in a new 27,500-seat soccer stadium at The Fairgrounds Nashville in Nashville. As of right now, the new team does not have a name but that, the colors and the logo of the team will be announced in the near future.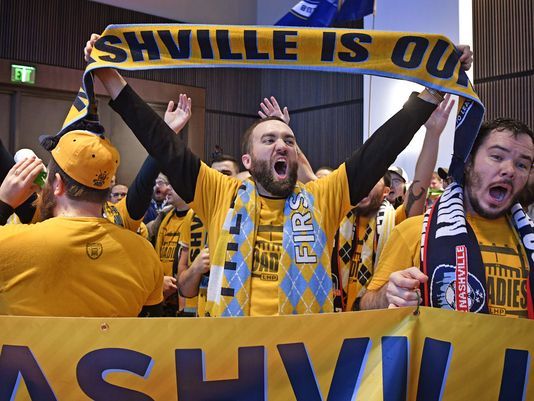 The 'Music City' will be a "worthy addition" to the MLS according to ownership
On hand for the announcement were the investment group who own the team, Nashville Soccer Holdings, LLC, honorary Co-Chairs Lily Aldridge and Eddie George, MLS Commissioner Don Garber, Nashville mayor, Megan Barry, and Tennessee Governor Bill Haslam. The ownership group for the Nashville team is led by John R. Ingram, chairman of Ingram Industries Inc, Minnesota Vikings owners Mark, Zygi and Leonard Wilf, and the Turner Family, who are managing partners of MarketStreet Enterprises.
Speaking on behalf of the ownership group Ingram stated that this was a "landmark day for Nashville" and for its "loyal and ardent soccer advocates". Ingram went on to explain how over the last year, people from all over the city and the state of Tennessee made a "strong case" for why the MLS should be in Nashville as well. Ingram gratefully thanked Commissioner Garber and the rest of the MLS owners for putting their faith in those pushing for a Nashville team as he believed he and his partners had a team that "everyone can be proud of", they will look to "enhance the growth" of soccer in the state and that they all believed that Nashville is "going to be a very worthy addition to MLS".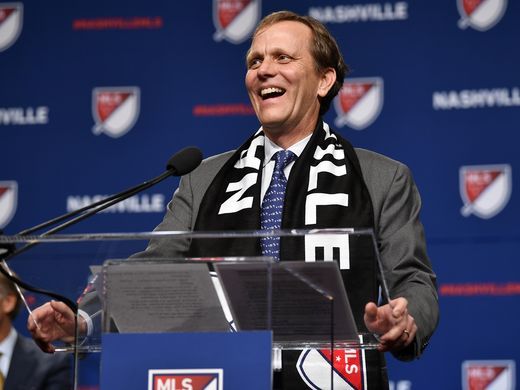 Commissioner Garber also issued a statement about the awarding of an MLS team to Nashville, stating that the city had a "passionate soccer fan base" and ownership and civic leaders who "truly believed in the sport". Garber said that Nashville was a "perfect place for MLS expansion" as the city itself was ascending as one of the nation's "most dynamic communities" filled with "energy and creativity".
Nashville becomes the 14th MLS team and with 11 other teams currently vying for the opportunity to gain one of three remaining spots available to add an MLS to their city, expansion news may not be over just yet.
Quotes via MLSSoccer.com