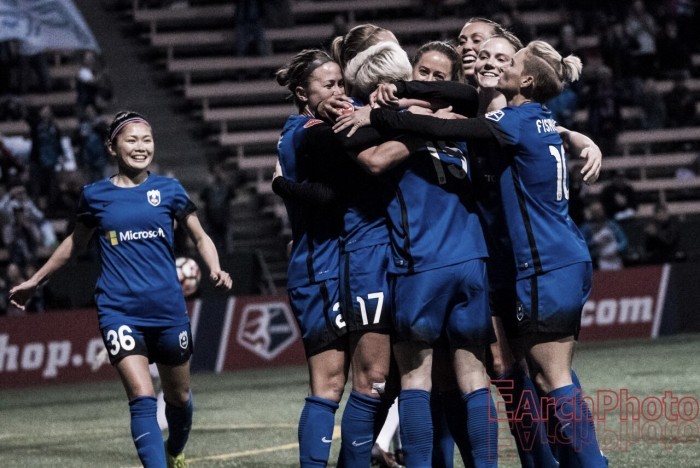 Seattle Reign FC come into the draft with a completely different outlook to what they have had since the inception of the National Women's Soccer League. They are now being helmed by former FC Kansas City head coach Vladko Andonovski and have made some major trades, probably some of their biggest since the offseason leading up to the 2014 NWSL season.
The aim for Seattle this year is to make the playoffs, after missing out in two consecutive seasons, and although Andonovski has been known to use the draft very well at his previous team, Seattle only have one draft pick in the 2018 NWSL College Draft in the fourth round (No. 36) so it will be interesting to see if they make any moves beforehand or on the day of the draft to acquire more picks.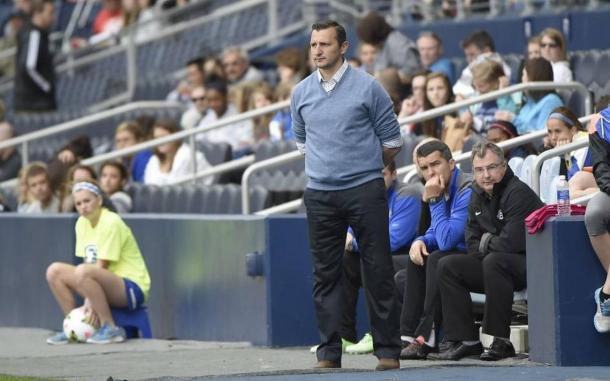 The right-back position is the main priority
Most of the roster for the Reign is filled with internationals and veterans in the league from goalkeeper right up to the forward spot. After trading away Rebekah Stott, last season's starting right-back, Seattle will need to look at filling that position as soon as possible. Merritt Mathias has played in that role before for Andonovski and he may look to use her there once again but, Mathias has not exactly set the world on fire when she played there for Laura Harvey. There has also been no news about the contract situation of Lauren Barnes and Carson Pickett so unless that changes over the next few days, an outside back is a priority for the Pacific North-West team.
The Reign may use the draft as opportunity to add depth to that position although with only pick so late in the draft, that could prove to be difficult. If the Reign do not find what they want in the draft, they could make another trade or sign an international player to fill that position if they need to fill it. There has been no rumours about the team signing another player but with still a few months to go before the end of the transfer window, that could change.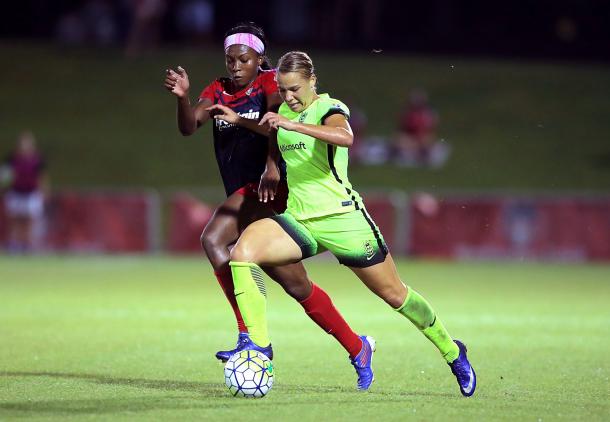 A 'down year' keeps the key players available throughout the season
With any major tournaments happening in 2018, the Reign, who have a sizeable number of current international players, have the luxury of being able to have a roster filled with talent and experience. From someone like Megan Rapinoe to Rumi Utsugi to Lydia Williams in goal, Seattle have the players capable of giving them a playoff push, provided no major injuries occur.
If not, they could possible use the draft to try and add some depth to their forward line which currently only has Beverly Yanez and Australian international Larissa Crummer in its depth chart. Both players are very capable at winning games for Seattle but should Andonovski want to use his draft pick in another position, then the forward line is a good place to try and bolster.