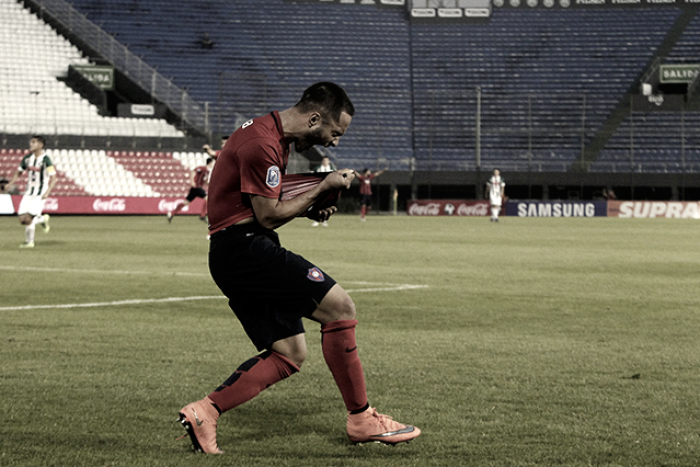 Orlando City SC have signed young Paraguayan attacking midfielder Josué Colmán to a five-year, young Designated Player Contract from Cerro Porteno in the Primera Division in Paraguay.

The young playmaker comes from the same squad that helped developed exciting attacking midfielder Miguel Almiron, who helped Atlanta United to an excellent first season. The nineteen-year-old has been a contributing factor to his hometown team helping them win the league in 2017 and assisting in a run in the Copa Sudamericana.

Colmán brings to Orlando something they have been lacking for three seasons now, a fast playmaker. Someone who can create goals by taking on players and beating them with his dribbling and speed. A player you can see in Toronto FC with Sebastian Giovinco, the Seattle Sounders with Nicolás Lodeiro, Atlanta United with Miguel Almiron, or the Portland Timbers with Diego Valeri all of which contribute massively on a regular basis for their respective teams and are highly regarded for it. Orlando, due to injuries and some players not yet reaching potentials, have been without this key playmaker for the majority of the last three seasons.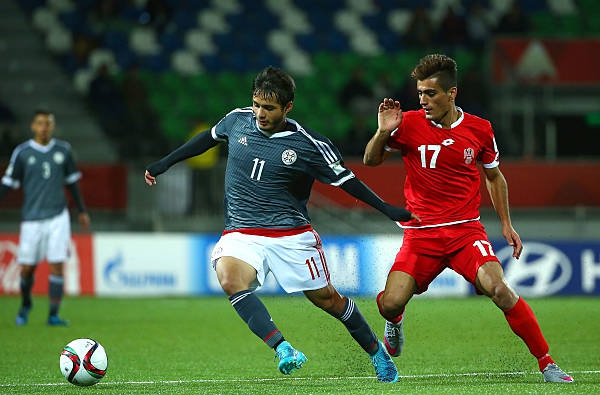 Orlando will be the next team to jump in on the young Paraguayan train after Atlanta United with Miguel Almiron and New York City FC with Jesus Medina. But it isn't just Paraguayans, young South American players are coming to play in the United States more and more. After the successes of players like Almiron and Asad they MLS as a way to not only improve their overall game but to be seen on a grand stage. With this offseason already announced signings of South Americans and the rumored signing of Ezequiel Barco, MLS is vastly improving its base of players heading away from the idea of "retirement league" to getting young and talented up and comers.
Orlando City has been making a lot of offseason moves to replace and improve a squad that hasn't quite lived up to expectations over their first three seasons. That being said it is not easy to point out what their lineup against D.C. United will be on opening day but the fast approaching preseason may answer some of those questions.
Rumor Mill
The early rumors had the central Florida side outbidding the current Belgian champions, R.S.C. Anderlecht, another side clad in purple, whether the Belgian side did actually bid or not is probably truly only known to the club and those close to it.