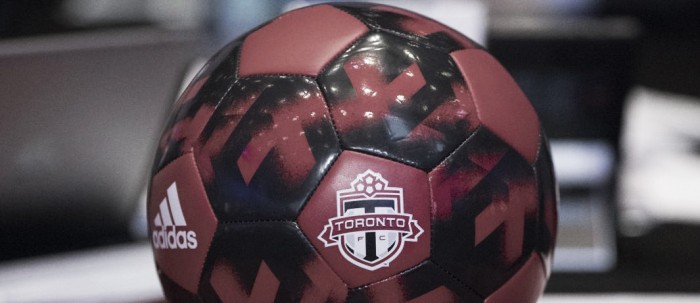 As the current MLS Cup winners, Toronto FC could go into the 2018 MLS SuperDraft knowing that their roster needs were not as urgent as other teams. With that knowledge, the Canadian side picked Tim Kübel and Drew Shepherd as the 28th and 46th overall picks respectively.
Kübel's selection comes after a trade with Minnesota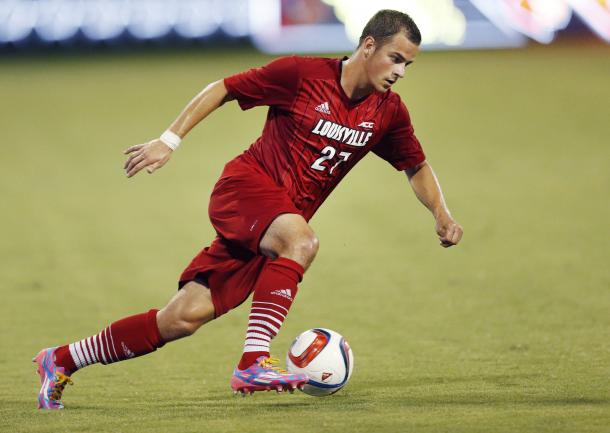 Toronto was slated to make their draft pick with the 23rd overall pick. They then traded that pick with Minnesota United FC for the 28th overall pick and $50,000 of Targeted Allocation Money (TAM). With their new position in the draft, The 'Reds' then selected the German defender from the University of Louisville in the second round. Kübel was named a United Soccer Coaches (USC) First Team All-American and also earned USC First Team All-South Region and All-Atlantic Coast Conference honours.
Kübel moved to the United States of America after spending his youth career with FC Schalke 04 and Borussia Dortmund. He then went on to make 82 appearances for Louisville, scoring 21 goals and picking up 26 assists. The defender faces a tall ask to break into the starting XI for Toronto FC considering those already established and ahead of him but if he impresses, Greg Vanney will give him his chance over the course of the Major League Season season.
Shepherd looks to challenge for the backup spot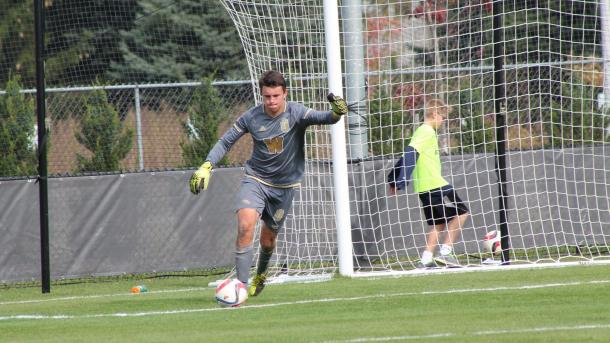 Coming in from Western Michigan University, goalkeeper Drew Shepherd was picked 46th overall by Toronto FC. Shepherd made 60 appearances for the 'Broncos' and recorded 29 clean sheets during his tenure there. After a strong final year, Shepherd was named a USC Second Team All-American and USC Academic All-American.
Not many expect Shepherd to displace Alex Bono as the starting goalkeeper so his battle during the preseason will be to become the backup to Bono. In order to do so, he will face competition from current No. 2, Clint Irwin.