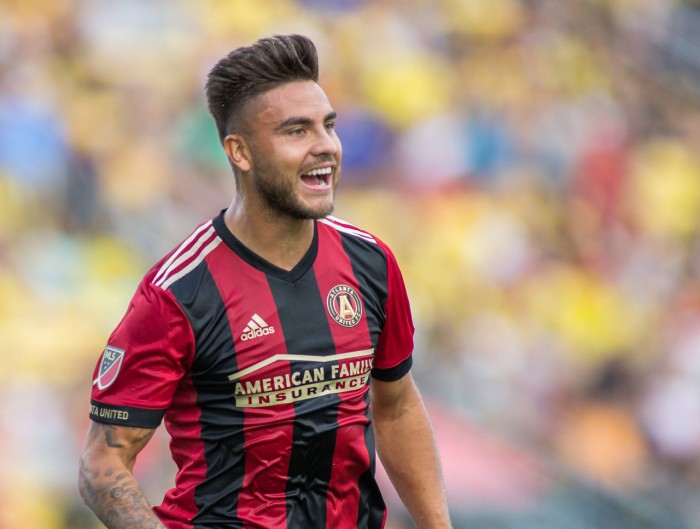 There's a big increase of young South American players making a breakthrough in the MLS, and Atlanta United have added more talent this offseason.
Atlanta clinched a playoff spot in their inaugural season in the league and in their first playoff game, they were knocked out on penalties by Columbus Crew SC.
However, certain players made waves last season and will be going into the 2018 campaign with big expectations on their shoulders.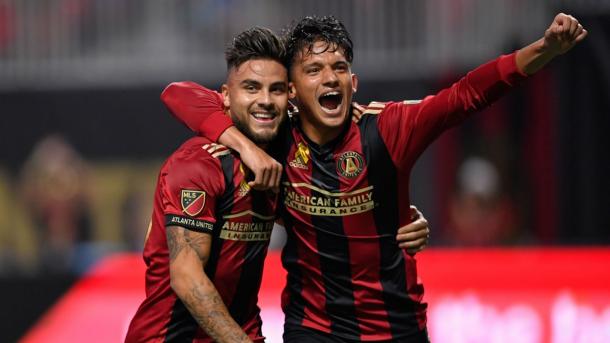 Atlanta looking to battle for title
Héctor Villalba, who scored 13 MLS goals last season, believes Atlanta need to keep up what they've been doing and that the new players will help achieve that.
"We need to just maintain everything we've been going, we're on a good path right now," Villalba told Atlanta United's official website.
"To help Barco and the other new signings join the team smoothly, then hopefully we can be like last year where we are fighting at the top of the league."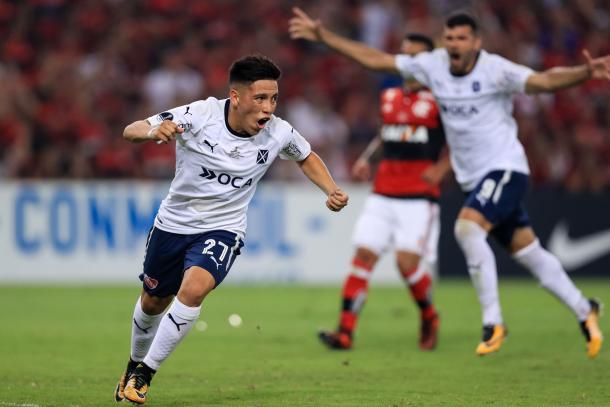 Young midfielder will add to talent
Teenager Ezequiel Barco will pull on the red and black jersey this season, and the highly-rated youngster will be looking to follow in the footsteps of Villalba, Miguel Almirón, and Josef Martinez.
Villalba and Almirón have spent this offseason back in their native South America, and they spoke about how the MLS has grown down in their home countries.
"It's true that you can see [MLS] much more in South America now," Almirón said.
"It's getting better every year, the league is bringing in younger players, good young players. And that's good for the league."
United have brought in key players
The Paraguayan attacking midfielder also believes Atlanta have put in a lot of hard work to bring in key players this offseason.
"I think the club made a big effort to bring in good players this offseason," Almirón added.
"I don't think my role changes, but they're very good players and they're going to bring a lot of good things to the club. I think those guys will feel even better on the field.