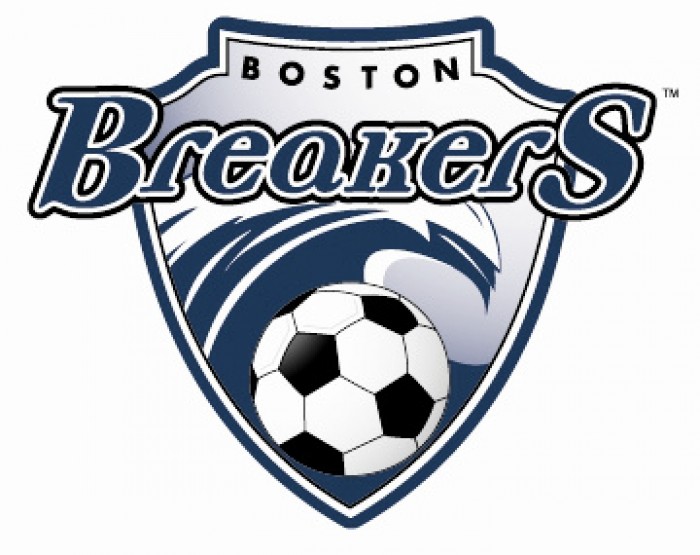 Although nothing official has been announced, the Boston Breakers will no longer be a professional women's soccer team going forward. Various sources had mentioned that this was a possibility leading up to tonight and now it has been confirmed by those close to operations within the Breakers and the National Women's Soccer League that the team is set to disband.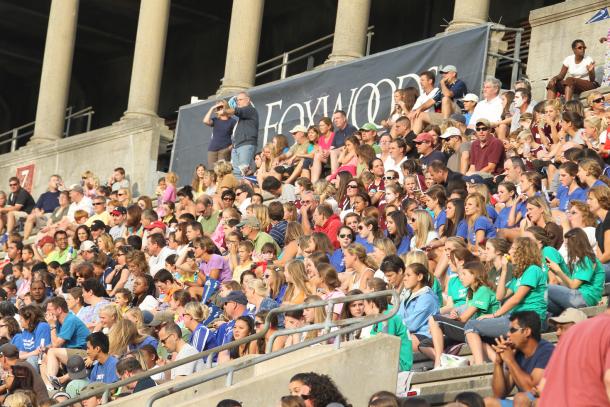 Financial issues at the heart of the decision to shut down the Breakers
The Breakers had been one of the non-MLS affiliated teams in the NWSL and they had struggled for years to gain any profit from their operations. For a few years, other league owners had let their financial situation go by without consequences (the Breakers had failed to meet their league payments for quite some time now) but now it seems as though the league has decided to move on from the Breakers and their inability to match the financial requirements of the NWSL.
Unlike FC Kansas City, who also recently folded but their players were picked up by new ownership in Utah to form Utah Royals FC, no one seemed up to taking over operations in Boston. Robert Kraft, owner of the New England Patriots and the New England Revolution, had no interest and although the league had engaged in lengthy discussions with a new ownership for the Breakers, ultimately, that fell through over the past few days as well. Now the entire staff and players are left adrift with nowhere to go and very little time to organize a transfer abroad should they wish to do so. The NWSL has stated that there will be a "dispersal draft" for the Breakers' players but no other information has been forthcoming and many are still unsure of what to do next.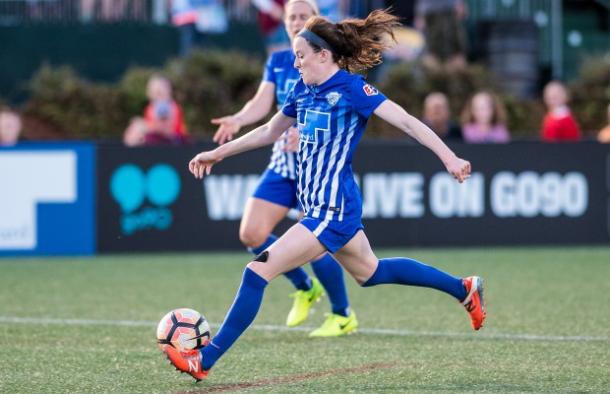 The league could have handled the situation better
It was well known that the Boston Breakers were having trouble not only 'staying in the black' but the league were also still scrambling to find new owners for the team. The fact that the league allowed Boston to draft players considering their situation is something that many have remarked as being almost unprofessional.
It may be that the league felt that in order to move forward and grow as an industry in the country, teams like FC Kansas City and the Breakers, who could not meet league requirements needed to be removed and potentially passed on to new owners who could do what was required. The logic there is not unsound but it will be a bitter blow to the fans who have stayed with the Breakers since their inception in 2008.