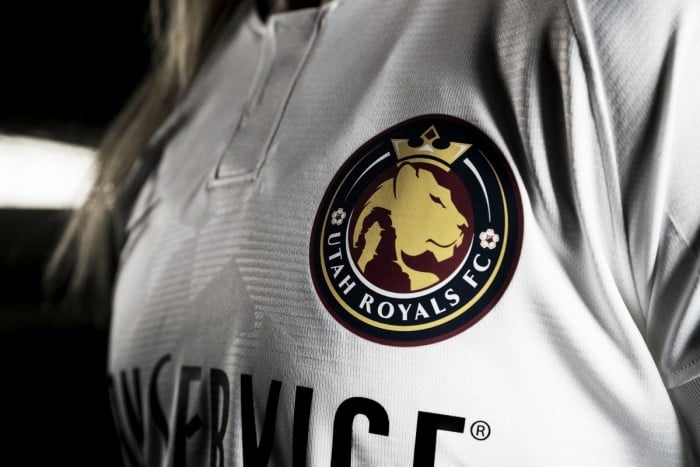 The Utah Royals have prepared as best as they could for their inaugural season in the NWSL after replacing the defunct FC Kansas City organization that folded in November. Three months later, with the hiring of Laura Harvey, world-class facilities, a committed ownership group, and putting together a full roster, including securing commitments from players from the Kansas City team, the Royals prepare for the 2018 preseason and announced their schedule for the next month before the official start of the season.
The NWSL preseason begins on Monday, February 19. The Royals will kick off preseason at Zions Bank Training Center, the club's facility in Herriman, Utah. The team will train for the first 11days of camp, and then play its first scrimmage against the BYU women's soccer team on Saturday, March 3 in Utah. Time and location are to be determined.
After the scrimmage against BYU, the Royals will continue their training camp for another week in Utah before traveling to Southern California for a six-day trip from March 12-17. On Friday, March 16, the Royals will face the UCLA Bruins on Friday, March 16 at 10:00 a.m. MT at Frank Marshall Field for their second scrimmage of the preseason.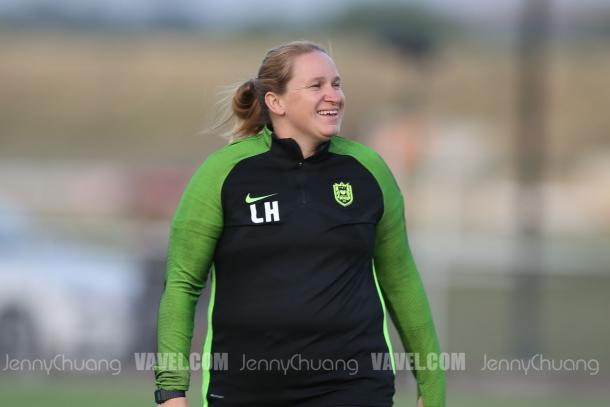 UTAH ROYALS FC 2018 PRESEASON SCHEDULE (subject to change):
Preseason Leg #1 - Zions Bank Real Academy in Herriman, UT
Monday, February 19 - Preseason camp opens at Zions Bank Training Center in Herriman, UT until Saturday, March 10
Media Day: Friday, February 23 – afternoon
Scrimmage #1: Saturday, March 3 – vs. BYU (time/site TBD)
Preseason Leg #2 – Los Angeles, CA
Monday, March 12 - Travel to Los Angeles, CA
Scrimmage #2: Friday, March 16 – @ UCLA – 10 AM MT
Saturday, March 17 – Return to Utah
The Utah Royals FC will kick off the 2018 NWSL regular season for away games on March 24 and 31 (opponents TBD). They will host their inaugural home game on Saturday, April 14 at Rio Tinto Stadium.