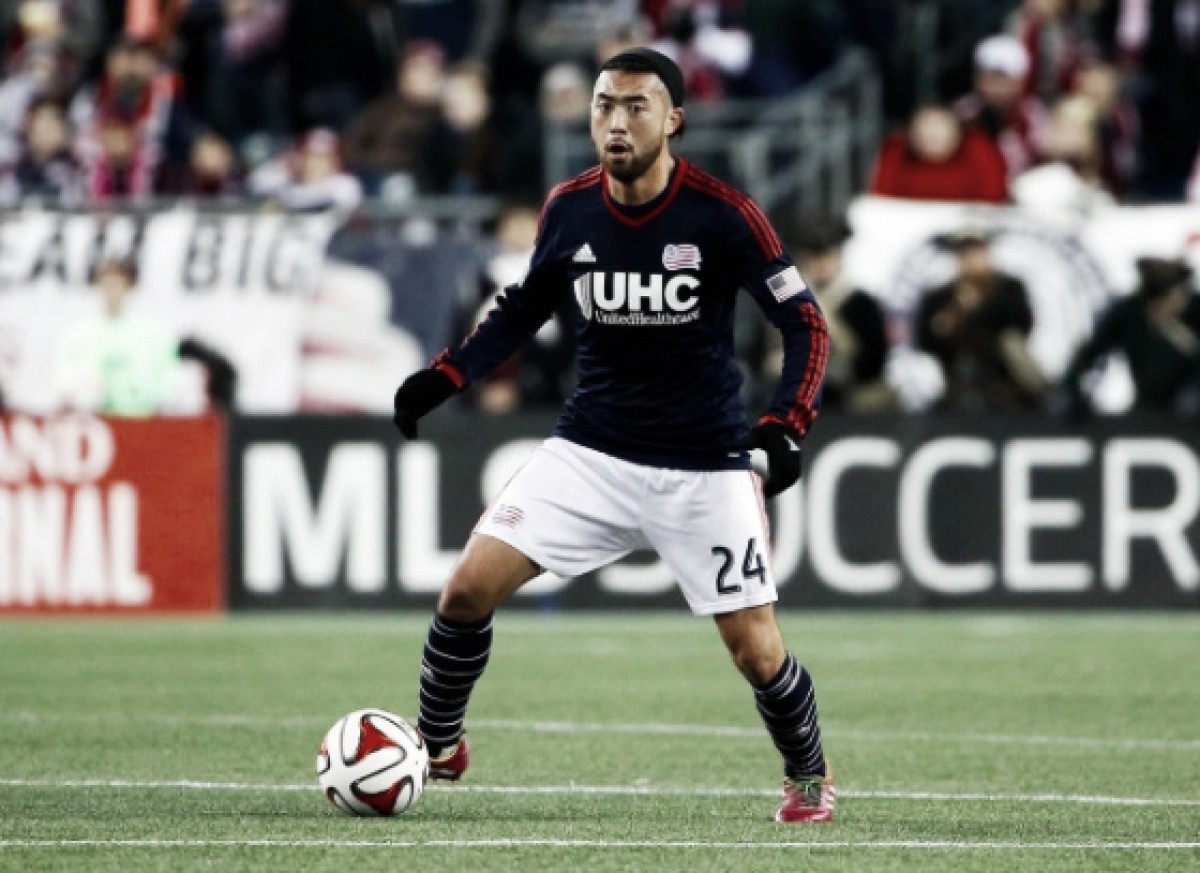 The Lee Nguyen situation is a difficult one. It was reported that back in November he asked to be traded and the club said no. Then he asked again in December and twice in January, complaining that he proved he was this teams best player and should get paid for it, and not like the fifth best. It's clear he doesn't want to be here. But when he decided not to show up to training camp, he crossed the line.
One thought is this: Lee signed an extension contract a year and a half ago to get a pay raise. His play while exceptionally good hasn't been much different than previous years. If Lee wanted more money, why did he accept the deal he was given? He should have asked for more money at the time and that's on him. On the other hand, though, the FO refusing to trade him is very unprofessional and bad for the team. If someone doesn't want to be here, why keep him here? That said if the choices were losing Nguyen tomorrow with no replacement in sight besides Kelyn Rowe, Diego Fagundez or giving him a DP, I'd give him the DP.
Based on his actions, nobody wants him on this team. Although he did report to training camp three weeks late, he still needs to earn back the respect of his fellow teammates, the coaching staff, the front office, and fans.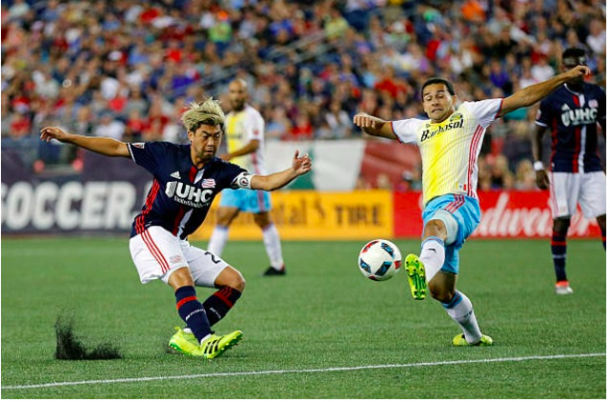 Would This Be Better?
Here's how Mike Burns should have handled the situation: Trade Nguyen to FC Dallas for the top allocation spot, plus Targeted Allocation/General Allocation money (TAM/GAM). Then with the extra cap space, sign Oriol Rosell.
You also have to consider that these three teams will be competing for playoff contention this year, and trading your arguably best player to a team you've competed with 2 years in a row is not smart business.
However, if they trade him overseas, they could easily get probably around $2mil. The New England Revolution rejected a $1mil bid from an Israeli team last year, and there's interest in Vietnam so it shouldn't be too hard to sell him that way. And perhaps the reason why the Revs wouldn't negotiate trades for Lee is that they plan on sending him overseas for more money and don't wanna keep him in the league.
What Happens Now?
Honestly, at this point, New England would be better off trading Nguyen than make him a DP.
Lee has also been part of the source of bad chemistry in the Heaps/Cohen era. Part of that goes back to when they made him captain. Their choices were a 9-year veteran who was starting in Chris Tierney or a 4-year veteran that has no qualities of a captain other than the fact that he was the best player. And now it's too late to make Tierney captain as he most likely won't be starting in 2018 after the Somi signing. All and all, the Nguyen saga will go on. But with a below average start two weeks ago from Kelyn and a great showing from Diego, the number 10 spot is up for the taking and will definitely be watched closely these next couple of weeks.
With a high possibility of him being in the 18 against NYCFC on Saturday, only time will tell us his fate.