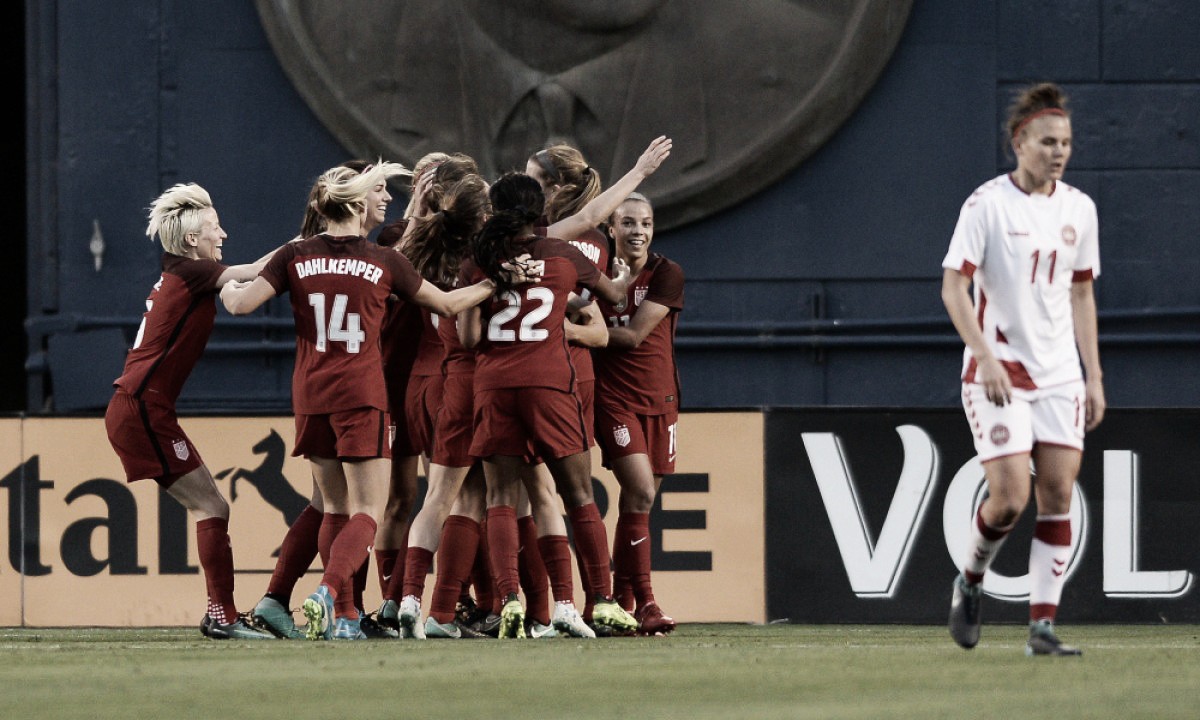 The Washington Post reported today that North Carolina and north Texas had been earmarked as possible venues for the United States Women's National Team to play their qualifying matches for the 2019 FIFA Women's World Cup.
According to the article, the qualifiers will be played some time this fall and multiple people involved in the selection of venues have looked at WakeMed Soccer Park in Cary, North Carolina, and H-E-B Parkin Edinburg, Texas. The semi finals, third-place game and final will also be possibly held at Toyota Stadium in Frisco, Texas.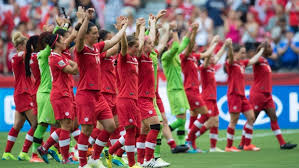 October marks the start of the campaign for the USWNT
The World Cup qualifiers are scheduled to be held from October 4 to October 17 this year, which will also be a few days before the start of the National Soccer Hall of Fame awards. CONCACAF is set to announce the United States as the host country for these qualifers and thus begin the USWNT's journey to retain the title of world champions.
WakeMed Park, the home of the North Carolina Courage, holds 10,500 seats while H-E-D Park holds 9,300 seats. Toyota Stadium, which will be the potential venue for the semi finals, third-place game and the final, holds 20,500 seats. The U.S. Soccer Federation will be counting on the two states to continue their fervent support of the USWNT and come out in large numbers to support the hosts as they look to make another World Cup appearance.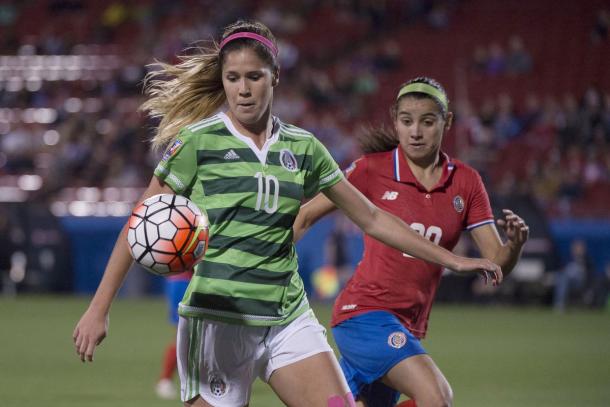 Canada and Mexico will look to cause the upset
The USWNT will be going up against the rest of the CONCACAF region which contains Canada, Mexico and five other teams yet to be determined. The top three teams from the qualifiers will then go on to play in the World Cup set to be held in France next year.
Even with three spots available, both Canada and Mexico will look to cause the USWNT problems, try to finish above them and this gain a higher seeding going into the World Cup. The two teams have done it before, in 2010 when the USWNT had to Italy and play a two-legged playoff competition to qualify for the 2011 FIFA Women's World Cup. Jill Ellis and her charges will be hoping to avoid that scenario while the Canadians and the Mexicans will try to not only qualify but ensure that the US find their own qualification process to be less than ideal.