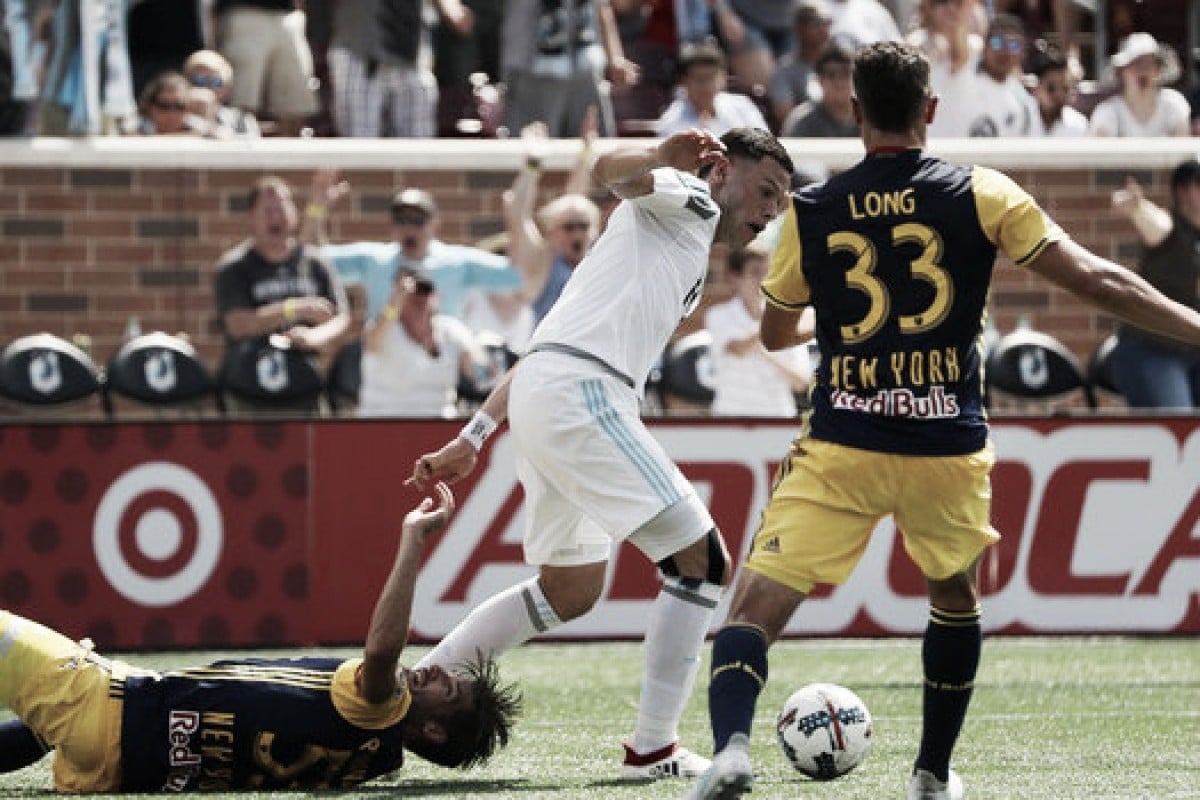 After a shocking 1-0 loss to Real Salt Lake last time out in Major League Soccer, the New York Red Bulls will look to right the ship with a home win against Minnesota United FC this weekend.
Minnesota on the other hand, will want to achieve back-to-back away wins for the first time in franchise history and what better way to show how much they have improved than by toppling the Red Bulls?
A week's rest could be key for New York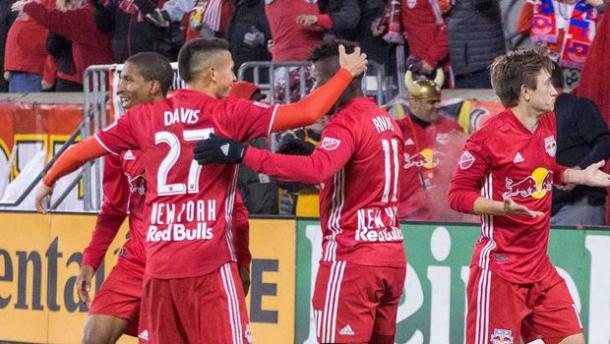 Leading up to the match against RSL last week, the Red Bulls had played a lot of games over a short space of time. That fatigue finally told against Real Salt Lake and saw them drop an unlikely result very early in the season. This weekend though, the likes of Bradley Wright-Phillips will come into their game having had a full week to prepare and recuperate. That should help the energy levels of the team so that when they step out in front of their home fans, they will be able to really fight for the three points.
NYRB are missing a few notable players due to varying reasons but Jesse Marsch has shown that he can find ways to win with a depleted roster. As long as his team does not start as lethargically as they did against RSL, the Red Bulls should be able to pick up all three points.
Minnesota look to build momentum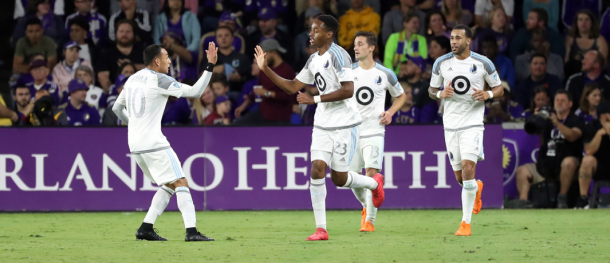 Minnesota faced up to the Chicago Fire​ last weekend and came away with an improbable win. Goalkeeper Matt Lampson was part of the reason why his team managed to get the win. He, along with his defenders put in an effective defensive performance to give them two consecutive wins on the trot. A third, against a highly rated New York Red Bulls, would show everyone just how well Minnesota have bounced back from a poor inaugral season in the MLS.
What could halt Minnesota's momentum is how depleted their defense is coming into this game. International duty and injuries have left the backline without notable personnel and it may difficult for Adrian Heath's men to replicate the miserly defense they have shown so far this season in their previous wins.
Prediction: New York Red Bulls 2 - 1 Minnesota United FC