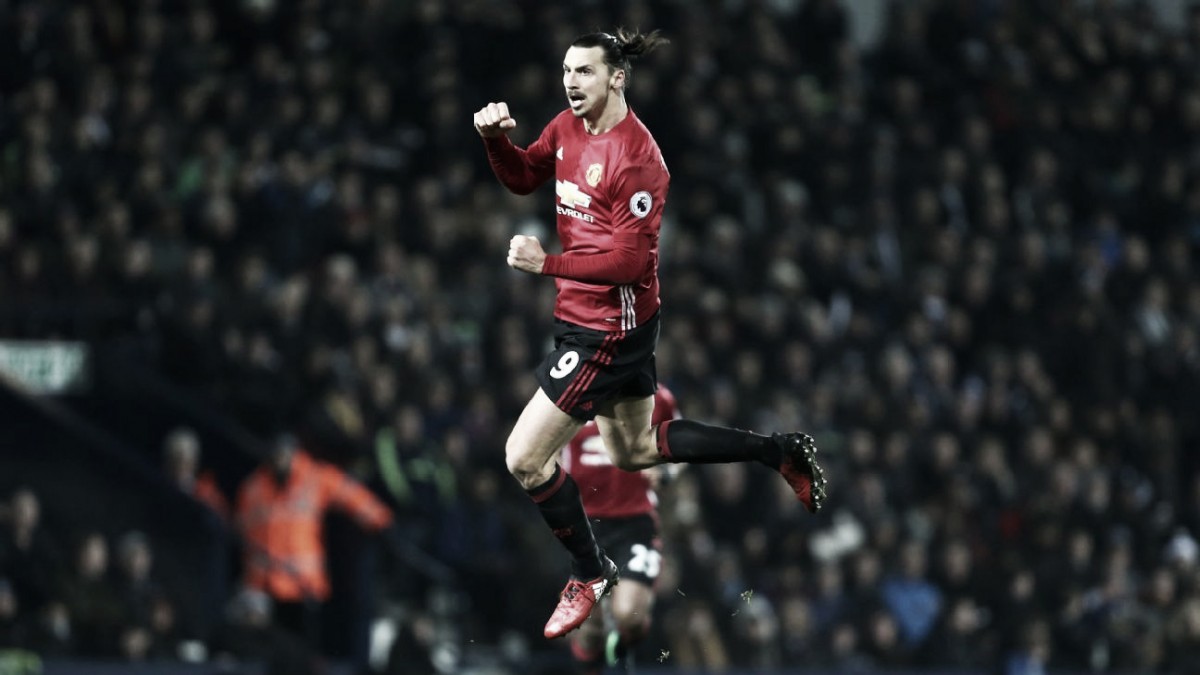 You couldn't click on Major League Soccer-related page over the last few days without seeing the news that the LA Galaxy had signed Zlatan Ibrahimović on Friday, March 23, 2018. Although no official date has been stated, Ibrahimović could feature for the Galaxy as early as March 31, 2018 against local rivals, Los Angeles FC and his start would be welcomed by many as the Galaxy are missing many key players due to injury and international duty.
Ibrahimović is happy to be within a 'winning culture' in the MLS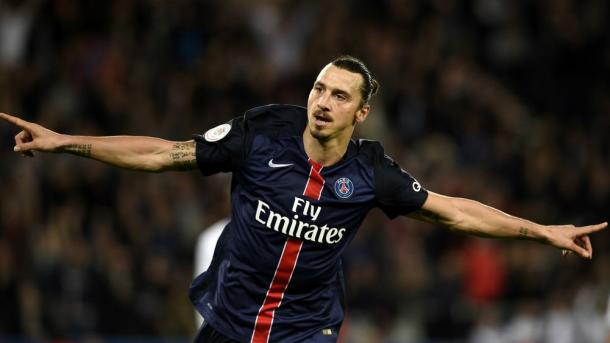 Speaking to the club's official website, Zlatan Ibrahimović stated that he thought it was "only fitting" for him to join "the most successful team in Major League Soccer" when he decided to play in the United States of America. Ibrahimović went on to note that the Galaxy have a "winning legacy that has embodied soccer in Los Angeles for over 20 years" and that he was looking forward to playing at the StubHub Center in front of the fans and with his teammates.
Head coach Sigi Schmid also spoke to the website about his new signing. Schmid believes that adding "one of the finest goal scorers in this sport's history" to the team will "tremendously help" the Galaxy as they search for their sixth MLS Cup. Schmid also noted that Ibrahimović had won many titles in his career and that would be a "very positive impact" on the team. Schmid ended his statement by saying that the club was confident that Ibrahimović could be "one of the most dangerous strikers" in the MLS and they were excited to bring him into the fold in Los Angeles.
Ibrahimović's career in a snapshot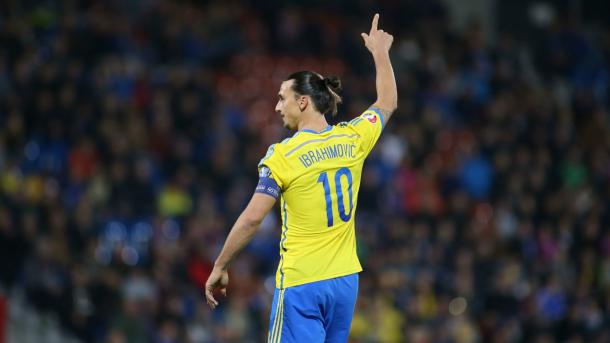 Zlatan Ibrahimović has played all over Europe and picked up many trophies along the way. The Swede has played for teams such as AFC Ajax, Juventus F.C., Internazionale, FC Barcelona, AC Milan, Paris Saint-Germain and Manchester United FC. In that time, Ibrahimović has scored over 450 goals for both his clubs and country during his career so far.
Before joining the Galaxy, Ibrahimović has picked up 11 league titles, UEFA Europa League, FIFA Club World Cup, UEFA Super Cup, Italian Super Cup (3), French League Cup (3), French Super Cup (3), Dutch Super Cup and Dutch Cup medals, just to name a few. For Sweden, Ibrahimović has found the back of the net 62 times during his career and has captained his country on many occasions. The Galaxy will be hoping that his vast experience in playing at the highest level and winning major trophies will help their roster and re-introduce a winning culture back into team.
Quotes via lagalaxy.com