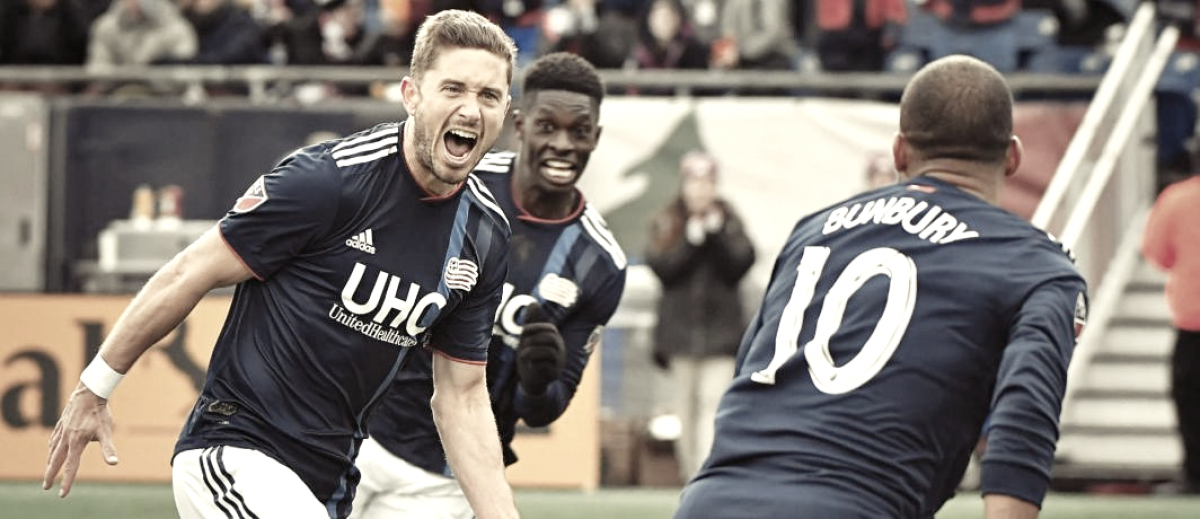 Going into the off-season the New England Revolution had a long checklist to fill. One of their biggest holes they needed to fill was at Left Back. With an aging Chris Tierney getting burned consistently, Kelyn Rowe playing out of position, or an inconsistent Jevaughn Watson it was clear they needed someone knew. Enter Gabriel Somi. He was the Revs first offseason signing on January 5th and it wasn't much of a surprise. The 26-year-old arrived from Östersund FK on free transfer coming off a season in which he scored 3 goals and got 3 assists. With all of this added up no one really questioned who would start at Left Back as everyone assumed he was a sure thing.
In his first game, he didn't really shock us and definitely wasn't a stand out performer, but most people shrugged that off because of the 2 red cards the Revs were given on the road. This meant that the first home game of the season would be his chance to make his first real impression on the fans. Unfortunately, it didn't go the way he wanted it to after a 17th-minute head injury saw his home debut ended early, leaving Chris Tierney to come in.
The Chris Tierney we saw that day was much different from the Tierney we saw last year. There were a few mistakes he made, but besides that, Tierney was quite simply good all around making passes and some key defensive stops to disrupt the opposition. To top it all off he delighted the fans with a 93rd-minute free kick goal to secure a late Revs victory. While Chris is 32 and still a shadow of what he once was, he put on a vintage Chris Tierney performance.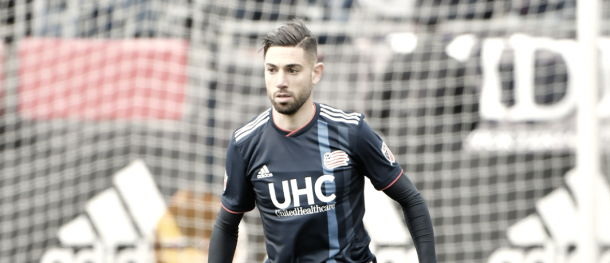 What's Gonna Happen?
After a mediocre performance from Somi in Saturday's 2-2 draw against New York City FC, there's only one question. Who should be the Revs starting Left Back? While Somi provides speed, energy, and stamina on the left side, Chris still offers his great crossing ability, free kick skill, and veteran leadership. In all honesty, there really is not a right choice yet, and we'll have to wait and see what happens.
The Revs will have to pick their poison when they make their decision on who starts. Will it be the 26 year old, speedy, and defensive player in Gabriel Somi, or do you sacrifice some defensive ability and speed to get that offense type Left Back in Chris Tierney?