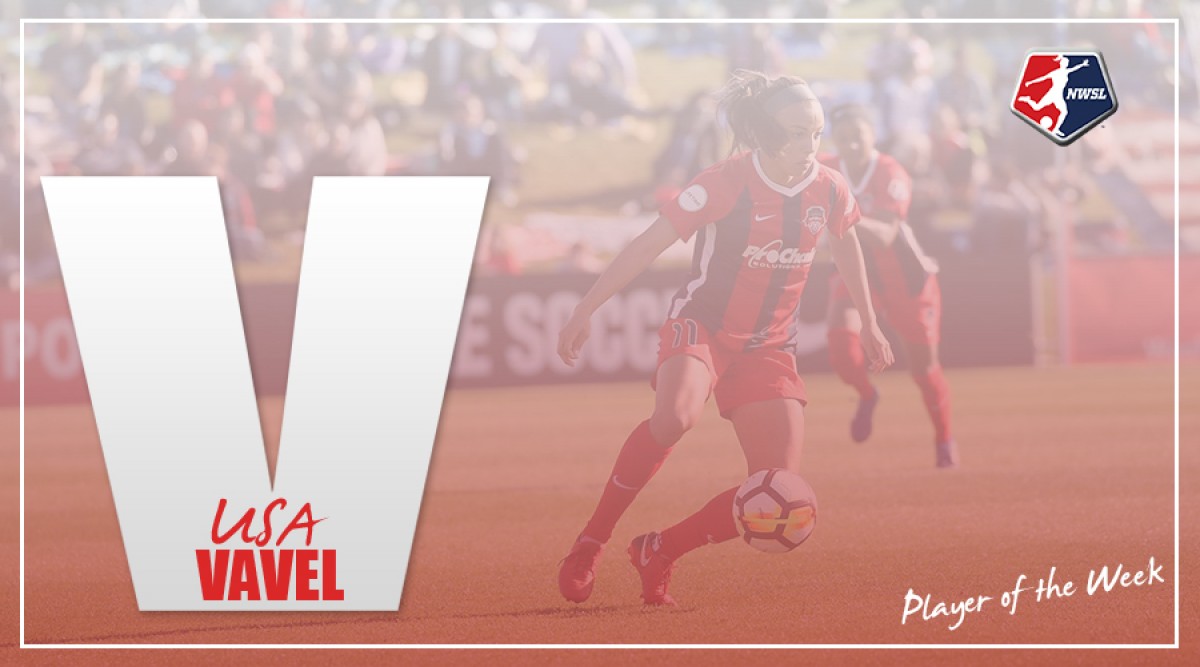 The NWSL Media Association announced that Mallory Pugh had been voted as the Player of the Week for Week 2 in the National Women's Soccer League. The Washington Spirit forward was instrumental in the Spirit's 2-0 win over the Orlando Pride and her overall performance was deemed to be the best of the weekend's action.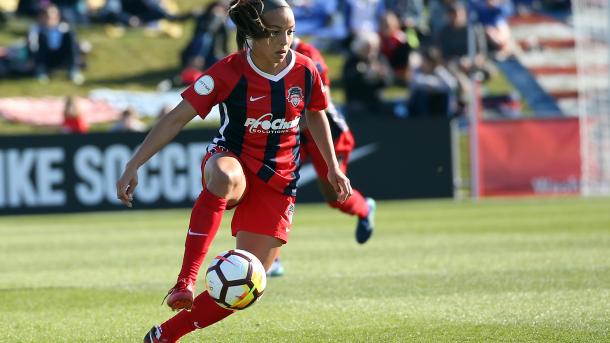 Pugh pushes Washington ahead of Orlando
It took until the latter stages of the second half for the Spirit to confirm the three points against Orlando but Pugh had been dangerous from the offset. The 19-year old opened her account for the season with Washington's first goal in the 80th minute. Pugh carried the ball and outpaced the Orlando defenders chasing after her before finishing in between the goalkeeper's legs in a magnificent effort. Pugh's next pivotal moment came not long after her goal as she returned the favour to her teammate, Ashley Hatch. Hatch, who had nodded the ball for Pugh to get to for her goal, was on the receiving end of a cut back from Pugh after the US international had managed to race away once again. The ball towards Hatch didn't come straight away to her as an attempted clearance by an Orlando defender deflected the ball somewhat but Hatch was on hand to capitalize on the rebound and score the game-winner for the Spirit.
Her goal and assist was the epitome of how well Pugh played against Orlando. It may have taken her longer than she would liked to open her account this season but Pugh will be happy with her contribution towards gaining her team their first three points of this year. Pugh now officially has eight goals in her NWSL career and will be looking to add to that over the coming months.