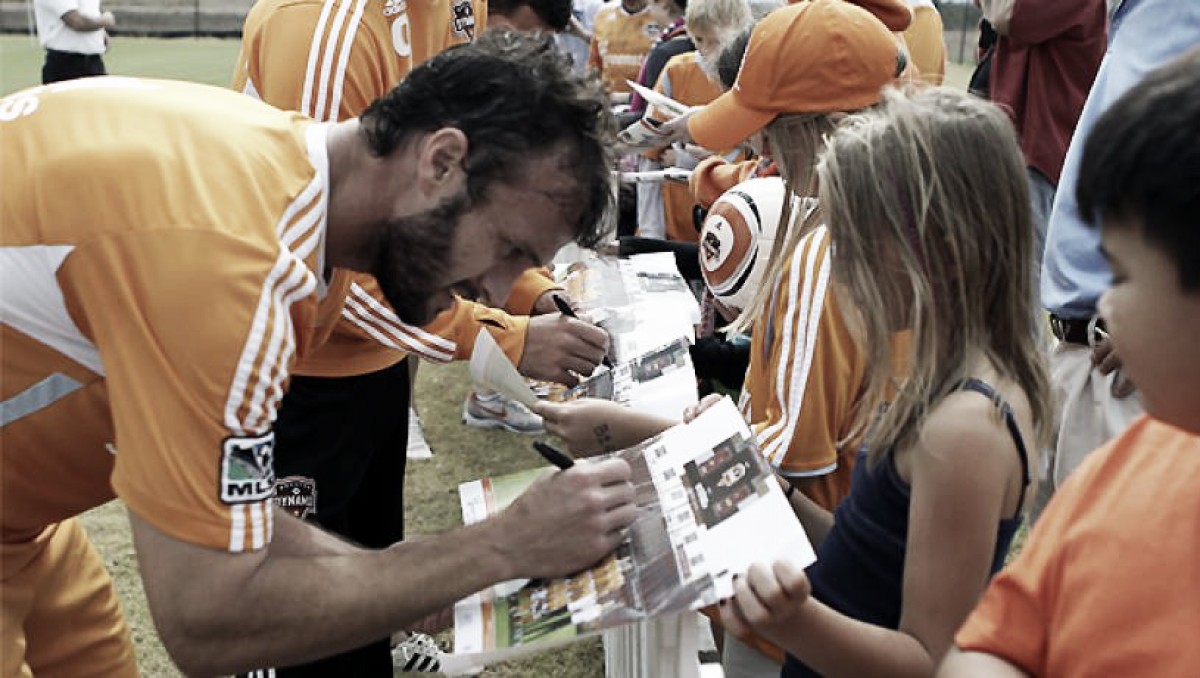 The Houston Dash announced today that Eddie Robinson will now be the assistant coach for the club. He joins the club's coaching staff that includes head coach Vera Pauw, goalkeeper coach Blair Quinn and video analyst Shilene Booysen.
The Dash hope to use Robinson's playing history
Robinson played in Major League Soccer for 11 years and won four MLS Cup titles during that period. Two of those were won with the Houston Dynamo in the 2006 and 2007 seasons. Robinson also featured for the United States Men's National Team during his playing career as well. The Dash hope that the knowledge Robinson acquired during his playing time will help elevate them as a team in the National Women's Soccer League.
After 'hanging up his boots', Robinson worked with the Dynamo Academy and served as the head coach of the U-16 team for the Houston as well. Apart from coaching and working in the front office for the Dash, Robinson also did some color commentating for various television and radio broadcasts within the Houston area.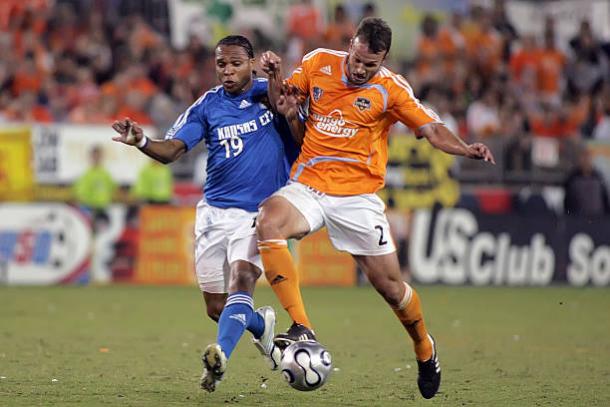 Robinson's hiring comes with its own set of issues
As news spread of the Dash's new appointment, various people within the sport pointed out how problematic Robinson had been on his Twitter feed and that the Dash had in no way addressed this in their official announcement. Politics aside, Robinson's comments on the Dash's own Rachel Daly during her heat-related illness last season should give anyone associated with the Dash pause for concern. Other questionable remarks have been made be Robinson and can be found relatively easily for anyone who wants to look them up. For any Dash fans however, Robinson's lack of concern for a player he will now be coaching, or any player for that matter, is troubling and is another notable incident in a long line of incidents that the Dash have had since the start of this year. One would hope that the Dash front office have done their due diligence with Robinson's appointment and feel that he could help the team but as of right now, his appointment smacks of a male coach who couldn't find a position in the men's game and thus, has been given a role in the women's game unearned.