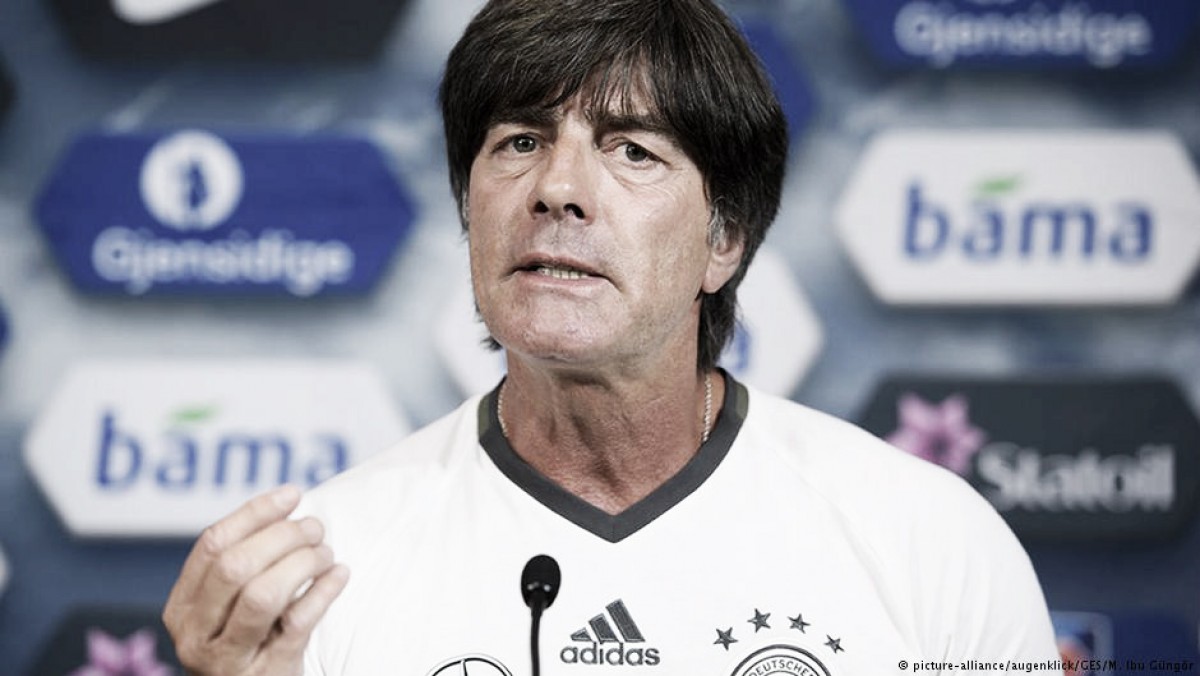 With less than one month to go the DFB are getting down to business in looking to repeat their glorious winning campaign in Brazil four years ago.
For head coach Joachim Löw, the task is certainly daunting, as the pressure to recreate that success rests solely on his decisions leading up to the tournament. With his 27-man provisional squad officially announced, we weigh in on some of his decisions.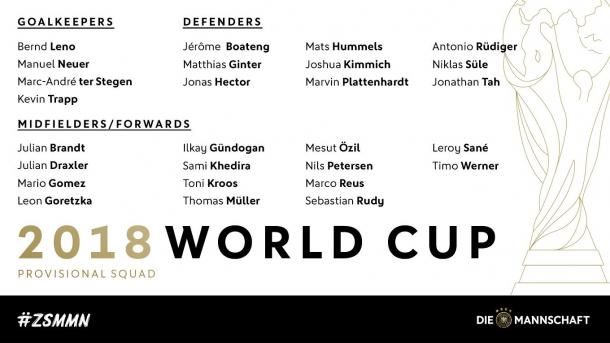 Sometimes having too much of a good thing can be a burden, and for Löw the problem is not who he is going to bring to Russia in June, but rather who he must leave behind. Ever since Germany crashed out of Euro 2000 in the first round, the DFB have made youth programs a priority in training young players, all finally culminating in a victory in 2014 after a string of second and third place finishes. This revamp of the DFB structure is what lead to Löw now having an abundance of talented players at his disposal.
Golden Boy Gotze
Surprising to some but unsurprising to most who follow the Bundesliga is the exclusion of Mario Gotze, the talented young midfielder who scored the winning goal in the 113th minute against Argentina in 2014.
After the World Cup everyone thought Gotze was on his way to insurmountable success at the club level, but a slew of health problems stopped him from ever truly reaching that potential. He made a move from Bayern Munich back to his old stomping grounds in Borussia Dortmund where he's slowly been rebuilding is skills, but apparently not enough progress had been made for Löw to feel confident in bringing him along this time.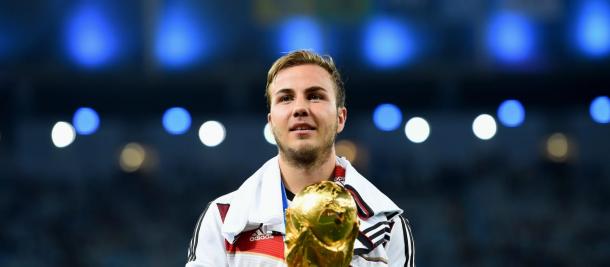 Another familiar face from the Dortmund squad who did make the cut however is Marco Reus. Reus does not have a good track record when it comes to major tournaments, missing out on both the 2014 World Cup and the 2018 Euro Cup thanks to injury during either qualifying or friendly matches leading up, but when he's fit he is truly a talent Germany can not afford to miss out on.
No. 1 Man
Another familiar face who missed much of the 2017-18 season through injury is the one and only Manuel Neuer. Having been sidelined due to a foot injury Neuer missed out on Bayern's Champions League campaign which ended in a semi-final exit at the hands of Real Madrid, as well as missing the latter half of Germany's qualifiers, being replaced by Marc-Andre ter Stegen who also made Löw's provisional squad. A World Cup victory without Neuer seems like a daunting task, as the world's No. 1 goalkeeper and Die Mannschaft captain brings a ton of morale and confidence to the squad.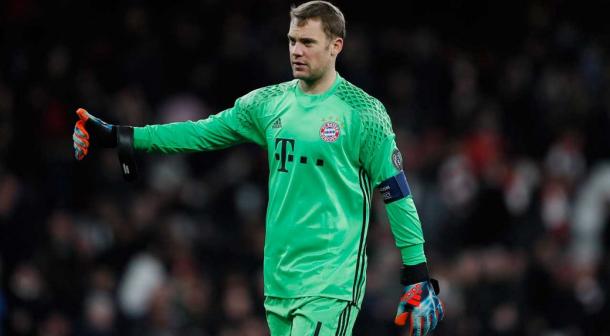 The new faces and the old
Rounding out the squad are still plenty of faces we know and love from Brazil including, Mesut Ozil, Thomas Muller, Toni Kroos, Jerome Boateng, Sami Khedira and Mats Hummels.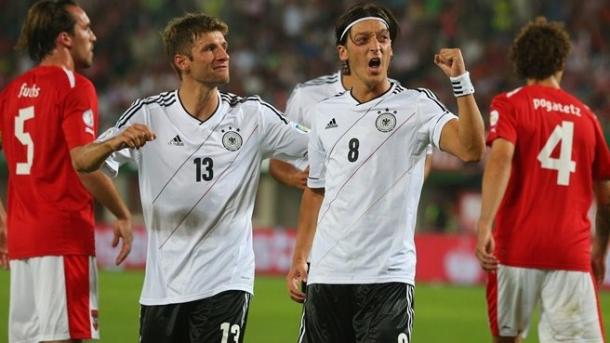 These players are the structure and foundation of the team, as new talent emerges and starts being integrated, these men will tell them how it is when you play for Germany, that one person does not make a team. Included among Loew's selection of new faces are uncapped Freiburg striker Nils Peterson, who was amongst the winning squad during the Olympics, Leroy Sane, Jonathan Tah and Timo Verner.
In other news, Joachim Löw has accepted a contract extension that will see him lead the German National Team into the 2022 World Cup in Qatar. His previous contract expired after the 2018 World Cup.
Germany kick-off their Russia campaign against Mexico, arguably their toughest opponents in Group F, on June 17.