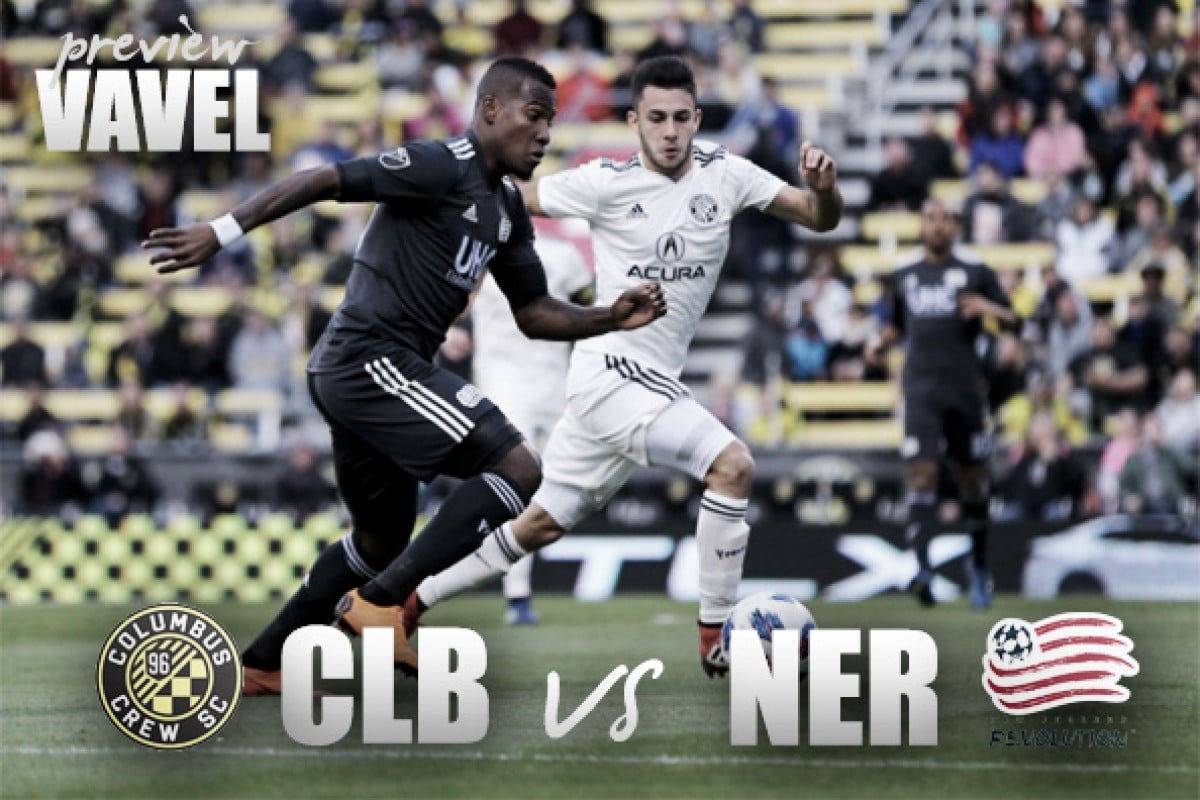 The Revolution and Crew "rivalry" goes way back to the beginning of MLS. Crew SC being the original MLS team and the Revolution one of the originals. Over the last 23 years, the two teams have faced off 70 times with the Revs having a 23-35-12 record. Barring a face off in the playoffs this year, Saturday could be the last time the two teams face off. With the looming controversy of Crew owner Anthony Precourt wanting to move the Crew to Austin, this could be the last regular season battle.
Playoff Battle ​
As of now both the Crew and the Revolution are in great spots with the Crew sitting in 2nd place in the east, just 4 points behind Atlanta United. The Revs come in at 6th place in the east, but don't let the standings fool you. 20 of the 21 points the Crew has earned this year have been from teams who are currently below the red line, and 2 of their 3 losses have also come from teams below the redline. Put simply, the Crew have had a much easier schedule. Meanwhile, 8 of the Revs 17 points have come from teams above the red line, 1 of which was the Crew.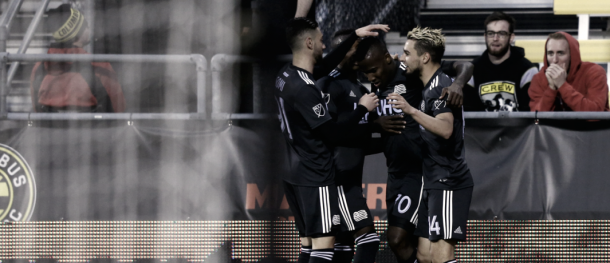 When these two faced off back in April the game ended in a 2-2 draw, but the Revs lineup will look a little different this time around. To start off, the Revs will be without Diego Fagundez as he will be out serving a 1 game suspension for accumulating 5 yellow cards. While marked questionable last Saturday, Juan Agudelo was given a 2-3 week recovery time after sustaining a hamstring injury against Montreal. Freidel also made 4 changes to Saturday's lineup leading up to this rematch.
Revs will look to continue their home success in their 3rd straight 6 point game with 3 more coming up as well. This is a crucial stretch for the Revs as they have the potential to get 15 points in the next 15 days if they win all their games. Such an event would push the Revs way up the standings as they approach the World Cup break.
If you are in attendance at Gillette for the game on Saturday, feel free to join the Midnight Riders and Rebellion protest to help #SaveTheCrew. In the 22nd minute, there will be a silent protest followed by a "Save The Crew!" chant in the 23rd minute to break the silence.