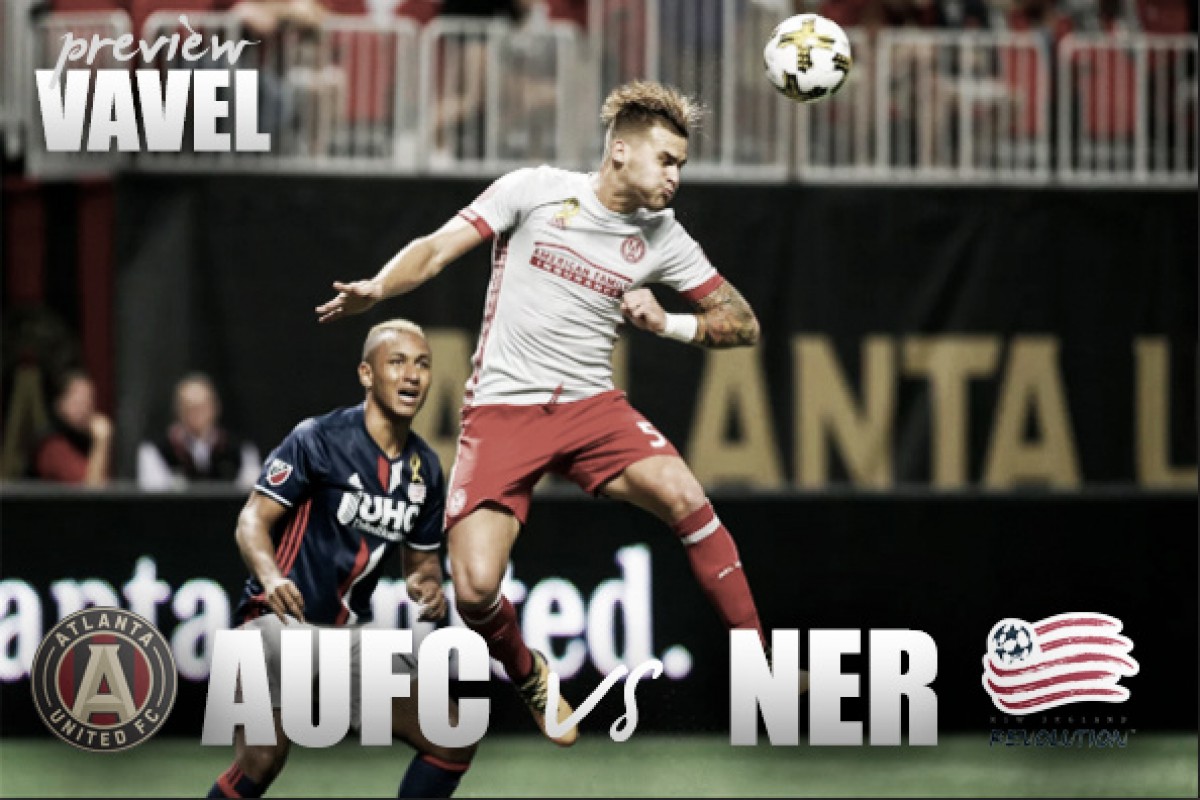 The New England Revolution just got back from their trip to Vancouver, but they will have to go right back to work. New England will be taking on Atlanta United FC on Wednesday night, followed by the New York Red Bulls on Saturday, two teams at the top of the table. The Revolution have only played expansion side Atlanta United twice in Major League Soccer, one where they lost by a score of 7-0 on the road, and a 0-0 draw at home. However, the 2018 Revolution team is much different than the team Atlanta played last year.
Matchup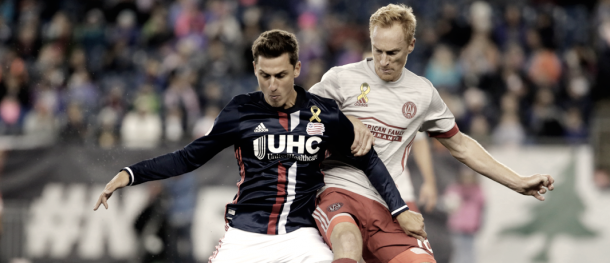 The 'Revs' will certainly have a big challenge as they play the top team in the MLS with 25 points on such short rest. The 'Revs' will be helped with news from Atlanta that star left back Greg Garza will be out hurt for the next few months and be unavailable to play against the Revolution.
New England come into Wednesday's six point match 2-2-1 in their last five. While one of those games was a home loss against Columbus Crew SC, one of them was a win against Sporting Kansas City, who is tied with Atlanta in the standings, and Toronto FC. Atlanta comes into the game 3-2-0, with a loss against the Revolution's opponent on Saturday, NYRB. These next three games will be a chance for New England to prove themselves and climb the standings with three six-point games in nine days.
Home Field Advantage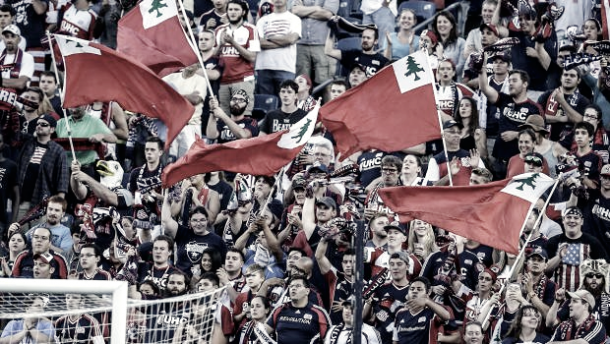 Along with Garza being out, the 'Revs' have the advantage of being at home, a place where they have dominated the last few seasons. Daren Eales, President of Atlanta United made it clear that he and the team did not like playing at Gillette Stadium either. Eales went on record to say "Now that RFK is disappearing, this [Gillette Stadium] is probably the worst place to go." While this isn't the first time Gillette stadium has been picked as the worst or hardest to play at in MLS. Back in March, ESPN ran an anonymous poll for the players. One anonymous player said Gillette was the hardest place to play at, "I always think New England is tough because the crowds are pretty small, and the field's not great, and it's just a weird vibe going into that game." We're not sure if that's a good thing or a bad thing, but the 'Revs' have used it to their advantage.
With the 'Revs' coming off their last home game with a loss, they will be determined to reclaim their home success with a win. As Brad Freidel has said, "Good teams don't lose two games in a row." The last thing the Revs want to do is lose two in a row at home. The 'Revs' will kickoff at Gillette on Wednesday at 7:30 PM.
Quotes via ESPN.com