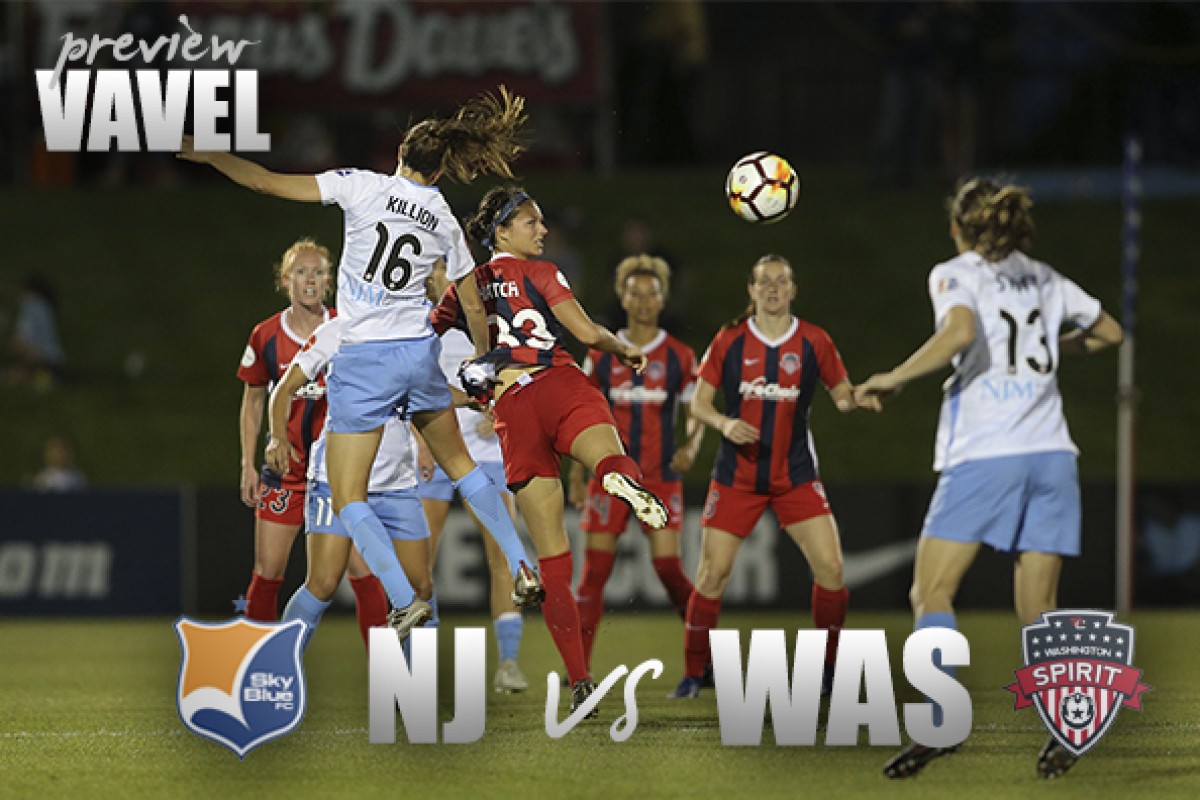 Sky Blue FC will host the Washington Spirit for the only game of week 11 in the NWSL. Both teams are coming off losses and are hoping to climb out of the bottom of the standings. Sky Blue FC are currently last with a record of 0-8-1 with 1 point. While the Spirit are right above with a 2-7-2 record with 8 points. The Spirit took the first meeting by a 1-0 score on May 23 in Boyds, Maryland. The two teams will be looking to get in the win column before joining the rest of the league for the International break.
Players on International duty
The US Women's National team will host friendlies against China PR this international break. Sky Blue FC will be without superstar midfielder Carli Lloyd and rookie Savannah McCaskill who will report to the USWNT. Janine Beckie and Adriana Leon will be with the Canadian National team as they take on Germany in an international friendly. Other players unavailable due to international duty are Rebekah Stott with New Zealand and Thaisa Moreno with Brazil.
Washington's Rose Lavelle was recently called up the USWNT. Defender Rebecca Quinn will be with Canada while forward Francisca Ordega will be away playing for Nigeria in 2019 Women's World Cup qualifying.
Sky Blue looking for first win
Sky Blue FC are coming off a heartbreaking 2-1 loss against the Utah Royals FC. Utah took the lead in 85th minute off an own goal from defender Mandy Freeman. Freeman tried to block a cross from Royals attacker Gunnhildur Jonsdottir but inadvertently redirected the ball into her own net. Despite the loss, Sky Blue FC played well trading chances with Utah and look to bring that quality play against Washington this Friday. Forwards Katie Johnson and Shea Groom connected for a goal against Utah last weekend and will try to reconnect for another strike against Washington. Johnson is tied for the team lead with two goals on 10 shots on goal. Johnson also has a share of the team lead in assists at two with midfielder Sarah Killion. Killion and fellow midfielders Madison Tiernan and Raquel Rodriguez will need to step up against Washington's quick midfielders. Overall the defense has to be better to hold off Washington's quick attack. Defenders Amanda Frisbie, Mandy Freeman, Christina Gibbons and Dominique Richardson will have to play on their front foot w/ out their USWNT midfielders to helpout.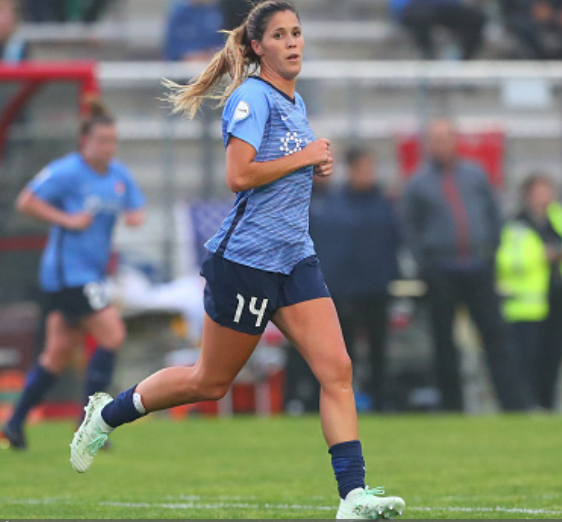 Injury report: OUT: Jenn Hoy (right knee sprain) QUESTIONABLE: Amanda Frisbie (neck strain), Raquel Rodriguez (back spasms), Ericka Skroski (right hamstring strain)
Spirit hope to bounce back
Life has been difficult for the Washington Spirit with the loss of USWNT striker Mallory Pugh to a knee injury. The Washington Spirit are also coming off a loss last weekend. In monsoon like weather conditions the Spirit could not get any rhythm going against the Chicago Red Stars. The Spirit would go on to be shut out by Player of the Week Yuki Nagasato and the Red Stars 2-0. Forward Ashley Hatch registered three shots on goal and will have to continue that effort to keep Sky Blue FC on their heels. Argentinian midfielder, Estefania Banini and Andi Sullivan have worked well together with Hatch to create chances for the opposition. Defenders, Caprice Dydasco, Whitney Church, Estelle Johnson and Taylor Smith have had their struggles this year. Washington Spirit have given up the most goals in the league at 17 tied with the Houston Dash. Goalkeeper Aubrey Bledsoe has been busy this season with Washington's defensive struggles. Bledsoe leads the league with 50 saves but has 2 shutouts on the season. On Wednesday the Spirit signed Maddie Huster as a replacement player as defender Rebecca Quinn. Maddie Huster is the younger sister of Spirit midfielder Tori Huster.
Injury report: OUT: Cali Farquharson (left tibial stress injury -D45), Cheyna Matthews (pregnancy), Mallory Pugh (right knee swelling), Arielle Ship (right ACL recovery -D45) Havana Solaun (left knee chondral avulsion) QUESTIONABLE: Ashley Hatch (left hip flexor soreness), Tori Hunter (right groin soreness), Kelsey Wys (right knee swelling)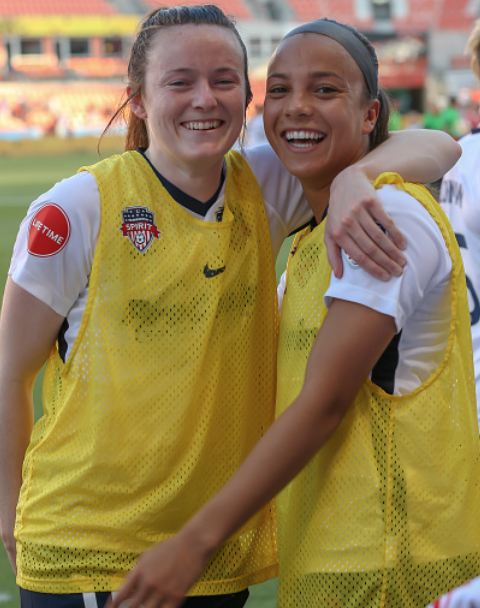 This will be a contest of which defense will break first. Both teams have a had defensive troubles throughout the season and are at the bottom of the league in goals against. Sky Blue FC are last in the league in goals scored with six but Washington have only scored four more is season with 10 goals. Whichever team scores first will have to hold strong defensively which both teams have had trouble all season. Can Sky Blue FC earn their first win of the season or will the Washington Spirit gain more distance from last place Sky Blue?
Sky Blue FC will host Washington Spirit Friday night at 7:00 EST on June 8. The game will be streamed on the go90 app and go90.com